What are Instagram Reels? Do they matter for businesses and marketers? If you've heard about this new feature but aren't sure what it is, who it is for and how to use it, we'll break it down for you in this post.
Let's jump right in!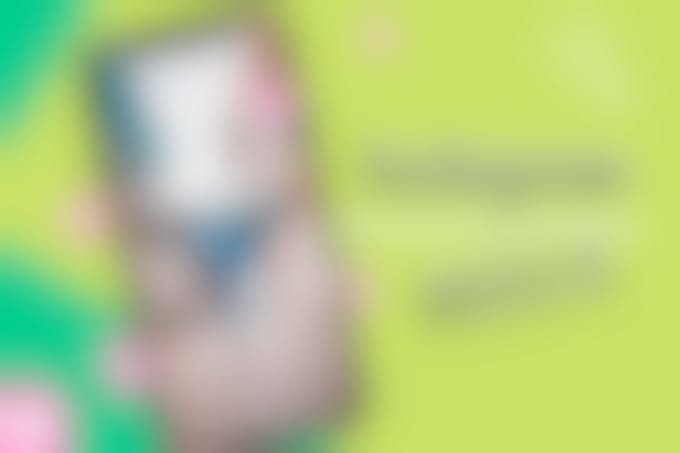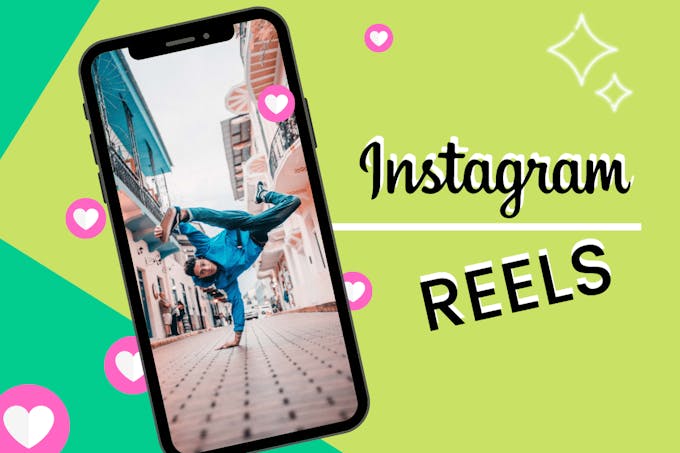 What are Instagram Reels? #
Reels is a video editing tool similar to TikTok that allows users to record and edit 15 sec. videos and share them on Instagram.
It's designed to let people create short videos and funny memes that can be shared on Instagram stories, feed and sent to friends through messages.
They also have their own tab called "Top Reels" on the Explore page, where Instagram users can discover new and popular content.
The Reels video editor comes with a new set of editing tools that include an audio library, camera effects, speed control and a countdown timer.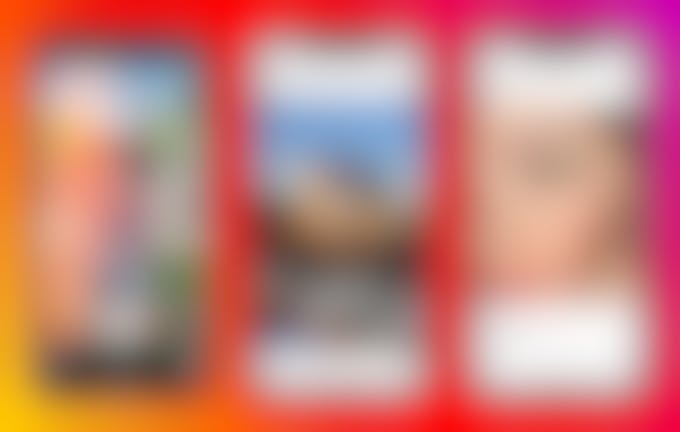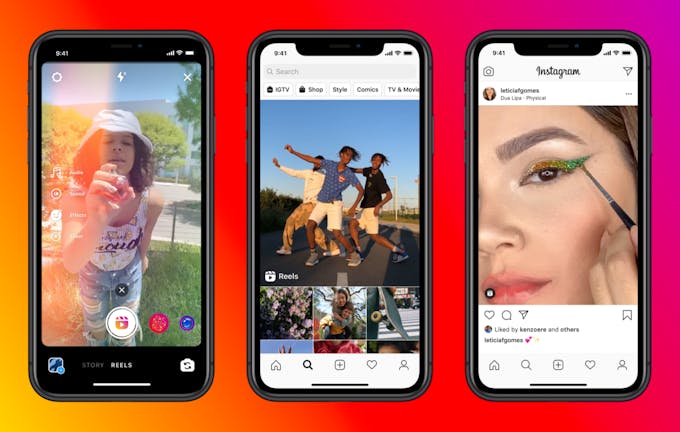 Source: Instagram.com
Why is Instagram launching Reels? #
Instagram officials claim that the primary reason for introducing Reels is to allow Instagram users to share entertaining content with a potential of going viral on the Explore page.
"Reels is a fun way for people to both express themselves and be entertained", a Facebook rep told Business Insider.
However, following TikTok's rapid success and growing popularity in the US market, one could say that Reels is being launched as a direct competitor to TikTok.
As more and more gen Z and millenials are starting to spend more time on TikTok, Instagram may want to keep it's users engaged on the platform rather than on a competitor platform.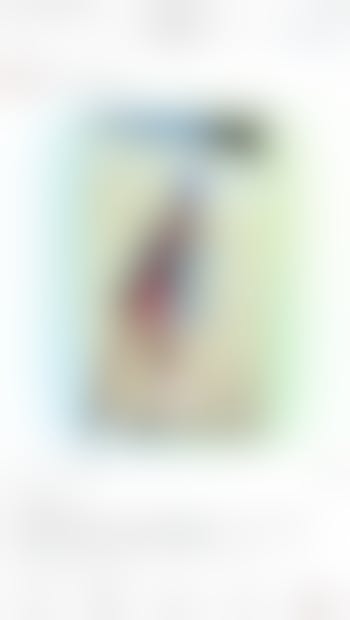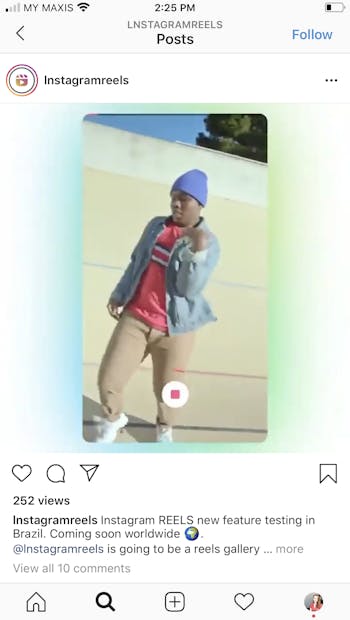 Source: @Instagramreels
Reels is not yet available to all users - "We're planning to start testing an updated version of Reels in more countries" Instagram has said.
As with any new feature, Instagram is rolling it out in phases, and expanding to new territories slowly over time. They first launched it in Brazil, followed by Germany and France.
As of this week, following TikTok's ban in India (together with 58 other Chinese apps), Instagram started rolling out Reels to it's Indian users.
Following TikTok's rapid success and growing popularity in the US market, one could imply that Reels is being launched as a direct competitor to TikTok and as more and more genZ and Millenials are starting to spend more time on TikTok, the platform has started to attract businesses and advertisers.
So, it's no surprise that Instagram wants to keep its users engaged on the platform rather than having them switch to a competitor.
How to use Instagram Reels #
Ready to go viral? Then you might want to know how to create content for Instagram Reels.
Here's a mini-tutorial of how to use Instagram Reels: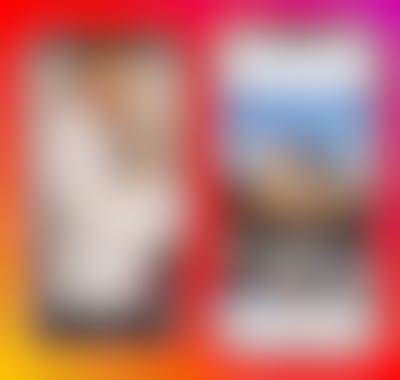 Source: Instagram.com
1. Open your Instagram Stories camera. If you have access to the feature, you'll be able to see the "Reels" button. Tap on it to create a new video.
2. On the left side of your screen, you'll find a menu of video editing functions you can use to make your video entertaining. These are:
Audio - From here you can search for music tunes or sounds to go with your video using the in-built audio library.
Speed - This function allows you to control the speed of your video up to 3 x faster or slower.
Effects - This opens up the library of AR stories effects and camera filter
Timer - From here you can set a countdown timer so you have time to get ready before the camera starts recording
3. Once you're ready to start filming tap on the round Record button at the center of the screen. You can press and release the button to record a few different shots.
4. After you've recorded your video, it's time to complete your post. Write a short caption, add relevant hashtags and pick a cover photo, or you can upload a custom thumbnail from your camera roll.
5. Finally, it's time to post your video. You have the option to share it to your Stories, on your Feed, in a direct message and on the Top Reels page where it has the potential to go viral.
Do Instagram Reels matter for businesses? #
As a small business owner, Reels can give you the opportunity to get your brand in front of millions of users who are searching for content on the Top Reels page.
If you're already using Instagram, you should know how difficult it is to reach your target audience organically and in order for Instagram ads to be effective you need to have a high engagement rate and a loyal audience.
So, Reels is trying to do that: give an opportunity to users to get their content viral.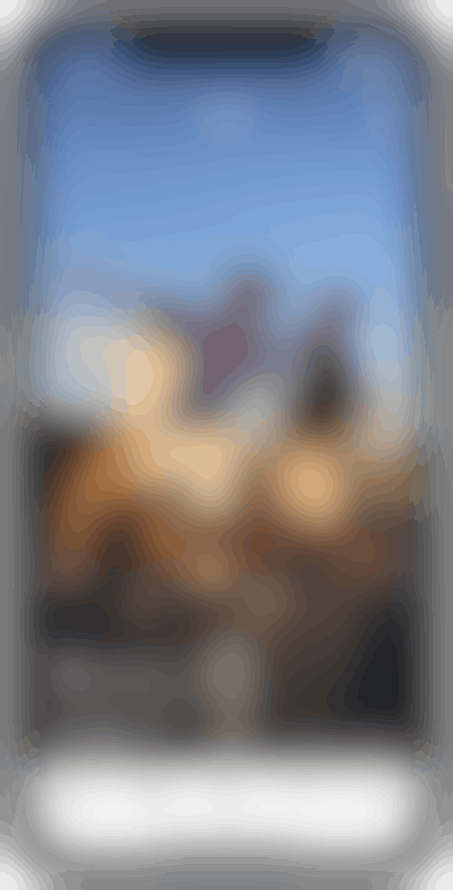 Source: Instagram.com
From what we've observed on TikTok, brands like McDonald's and GymShark have created fun challenges where the public can participate by recreating their videos. This increased both brands' exposure and popularity on the platform, while also attracting new audiences to their profiles.
What Reels mean for social media marketers? #
Social media marketing is going through a shift towards funnier, more entertaining and quick content so it's important to take note of the changes and create content that is relevant with the current market trends.
Content needs to be immersive, engaging and easy to create so by introducing Reels, Instagram is setting the platform for this change.
Engagement is still likely to remain the most important metric for Instagram marketers. Getting users to engage with your content will help you build a loyal followers base who can contribute to making your business sustainable.
Reels may offer you that engagement boost that you're looking for.
Posting entertaining content is another way to engage with your audience and showing them you're interested in building relationships rather than pushing sales, so use that to your advantage.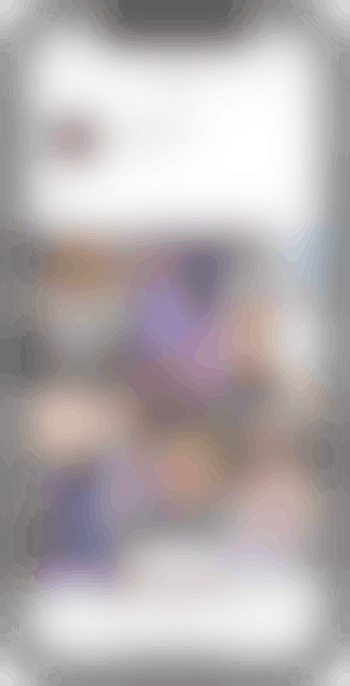 Source: Instagram.com
As of the date of writing this post, Reels is not yet available to all users globally. Subscribe to ShareMyInsights.com for more updates on this feature.
Now that you've learned what Instagram Reels are all about: what are your thoughts on Instagram Reels? Do you think they're going to replace TikTok?