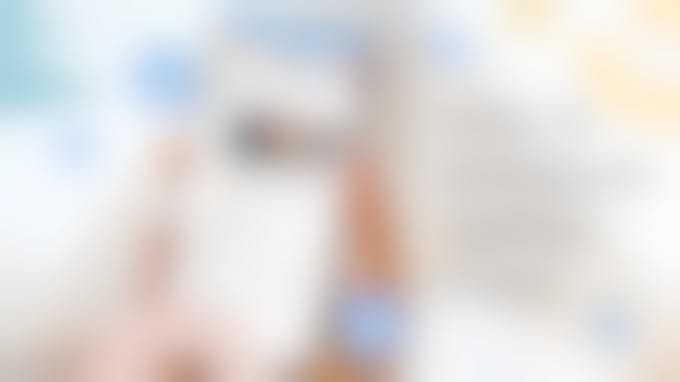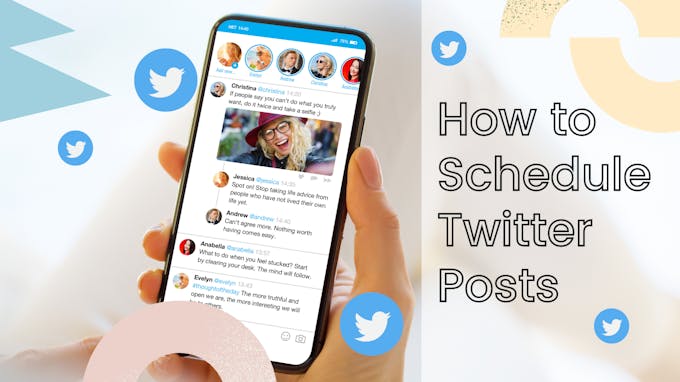 If you're a social media marketer, you know that the key to growing a brand's exposure is to have a multi-channel strategy. While Instagram and Facebook are the most popular platforms - adding Twitter to your client's portfolio can be a gamechanger. 
Ready to schedule Twitter posts, save time and increase your engagement?  #
In this article, I'm going to walk you through my process of scheduling tweets both with and without images, including some tips to help you manage content more efficiently. 

How to Schedule Twitter Posts #
Twitter statistics
But first, let me tell you a secret: It takes very little effort to start seeing results on Twitter.  Here's a quick glance at my Twitter stats for July 2021:

67.7k tweet impressions 
1,364 profile visits 
From my experience using Twitter for over a year now, you can get away with a lot of things like: 
posting inconsistently
sharing content repurposed from other platforms 
and not engaging
not using hashtags  
Tip: Learn how to transform a Twitter post into an Instagram graphic quote.
That's why I think Twitter is one of the most underrated social media platforms. But don't just take my word for it. 
500 mil tweets are shared every day (Mention, 2018).
That equates to 5,787 tweets per second.
The average Twitter user follows just five brands
Twitter is well known for having an active and engaged audience.  But that also means that there's more competition. When crafting a social media marketing plan, keep in mind these Twitter statistics. More specifically, you should figure out your ideal time to tweet to reach your target audience.
Social media scheduling tools like Pallyy can help you plan and schedule your tweets at times your audience is active for a higher engagement. In the next section, I'm showing you my process of scheduling Twitter posts using Pallyy.
How to schedule Twitter posts on Pallyy  #
On Pallyy, you can schedule your Twitter posts weeks and 📆 months ahead. And since you can visualize your calendar, it's much easier to plan your ad campaigns and promotions.  
I started scheduling Tweets using Pally because it saves me time posting across multiple platforms at once.
There are two types of Twitter posts you can schedule on Pallyy:
posts with image
posts with text but no image
Next, I'm going to show you the steps for both these options.
Option 1: How to schedule Twitter posts with images
Step 1: Import your images to your Pallyy Library
Pallyy Library 🏞 allows you to add images from your desktop or create your own graphics in Canva. I usually design my graphics in Canva on desktop and import them into my Pallyy Library.
This is much easier than having to transfer my files from my laptop to my mobile phone for posting on Twitter.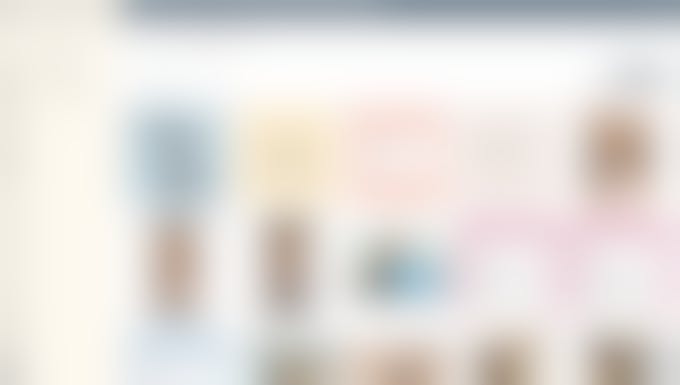 Note: Twitter allows you to share 1:1 square, horizontal and vertical images. 
Step 2: Go to Scheduling, tap on Calendar and then select scheduling to Twitter
Note: if you don't see the Twitter logo, you need to link your Twitter profile with Pallyy first before being able to schedule posts. 
Step 3: Drag an image from the Library and drop it on the Calendar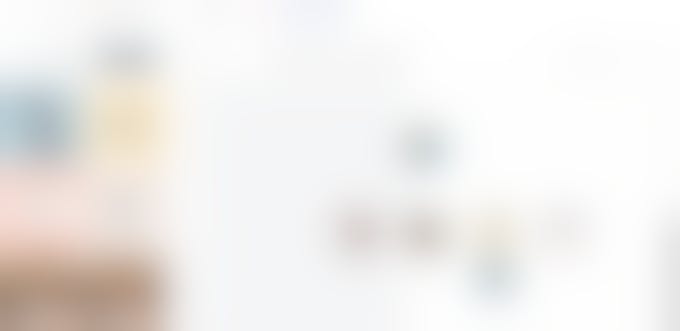 Step 4: Complete your Twitter post with a caption, hashtags, and emojis
Adding emojis 🥰 on Twitter Posts
Emojis are great for adding emotions and replacing longer words in Twitter posts. Tap on the Smiley face icon to open the emoji library.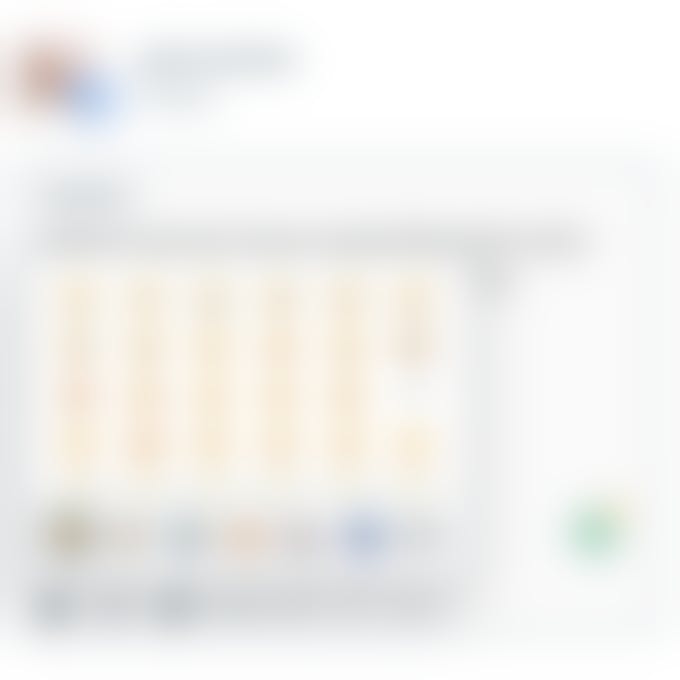 Adding hashtags #️⃣ on Twitter Posts
You can save your hashtags into groups and use them on Twitter posts. Just remember that Twitter has a character limit and you won't be able to schedule your post if you exceed it. I would stick to 2-3 hashtags per post.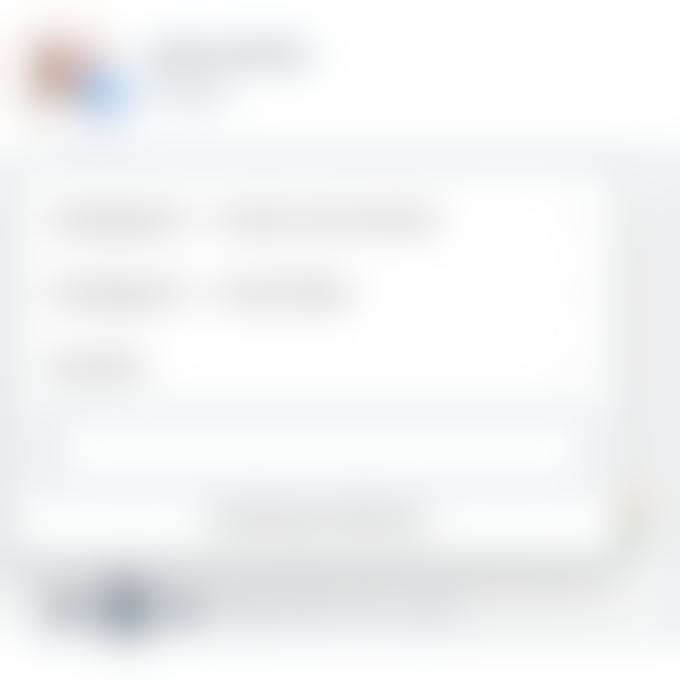 Step 5: Choose a date and time for your Twitter Post to go live
Step 6: Click schedule or save your post as a draft
And you're done!
Option 2: How to schedule Twitter posts with no image
If you don't want to share image posts on Twitter you can opt to have them removed. The process of scheduling a Twitter post is the same as in Option 1 (above) with one exception: 
Make sure you tick:
[x] Post to Twitter with no media

What insights should you track on Twitter?
Twitter Post rankings depend on engagement. The more engagement your post gets, the higher it ranks and it's shown to more people. 
The audience can choose to engage with your Twitter post by these 4 actions:

After you post, track your insights with Twitter analytics. Select a date range and you'll be able to see a list of your post sorted by engagement.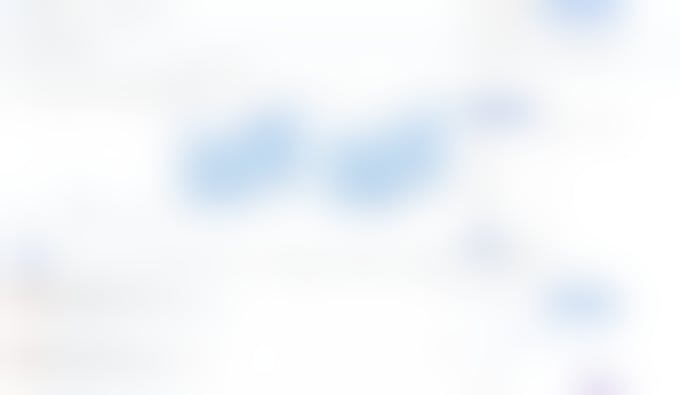 Ready to schedule Twitter posts? #
Twitter scheduling is a smart way to manage your social media efforts and improve productivity. On Pallyy you get a set of scheduling and analytics tools to help you stay organized and productive in your marketing.
In addition to just scheduling your Tweets, you can plan and visualize your entire content calendar, upload images and seamlessly collaborate with your team.
Start scheduling your Twitter posts along with your other social platforms on Pallyy! You can start a 14 day free trial here.