Looking to update your TikTok PFP? Learn how with this step-by-step guide! Follow these 5 easy steps to have a funny, cool or cute photo on your profile in no time.
What's a TikTok PFP
A 'TikTok PFP' refers to your TikTok profile picture. This is shown at the top of your profile page in a circular shape and is the main photo representing your TikTok profile to visitors. What's unique about TikTok profile photos is that you can choose between displaying a static photo or a short video clip. In this post, we'll share some cute ideas for your TikTok profile photos and show you how to change your profile photo and video on TikTok. 
TikTok PFP ideas
Most lifestyle bloggers and content creators choose a photo of themselves as their TikTok PFP. But you can also have fun with it! Here are some creative PFP ideas to inspire you if you're looking for something unique. 
#1. Funny PFP ideas
TikTok is the perfect platform to make people laugh, so funny PFPs are your best bet! You can find loads of funny images, but if you want to go a step further photoshop yourself into a meme. Just go ahead and have some fun with it!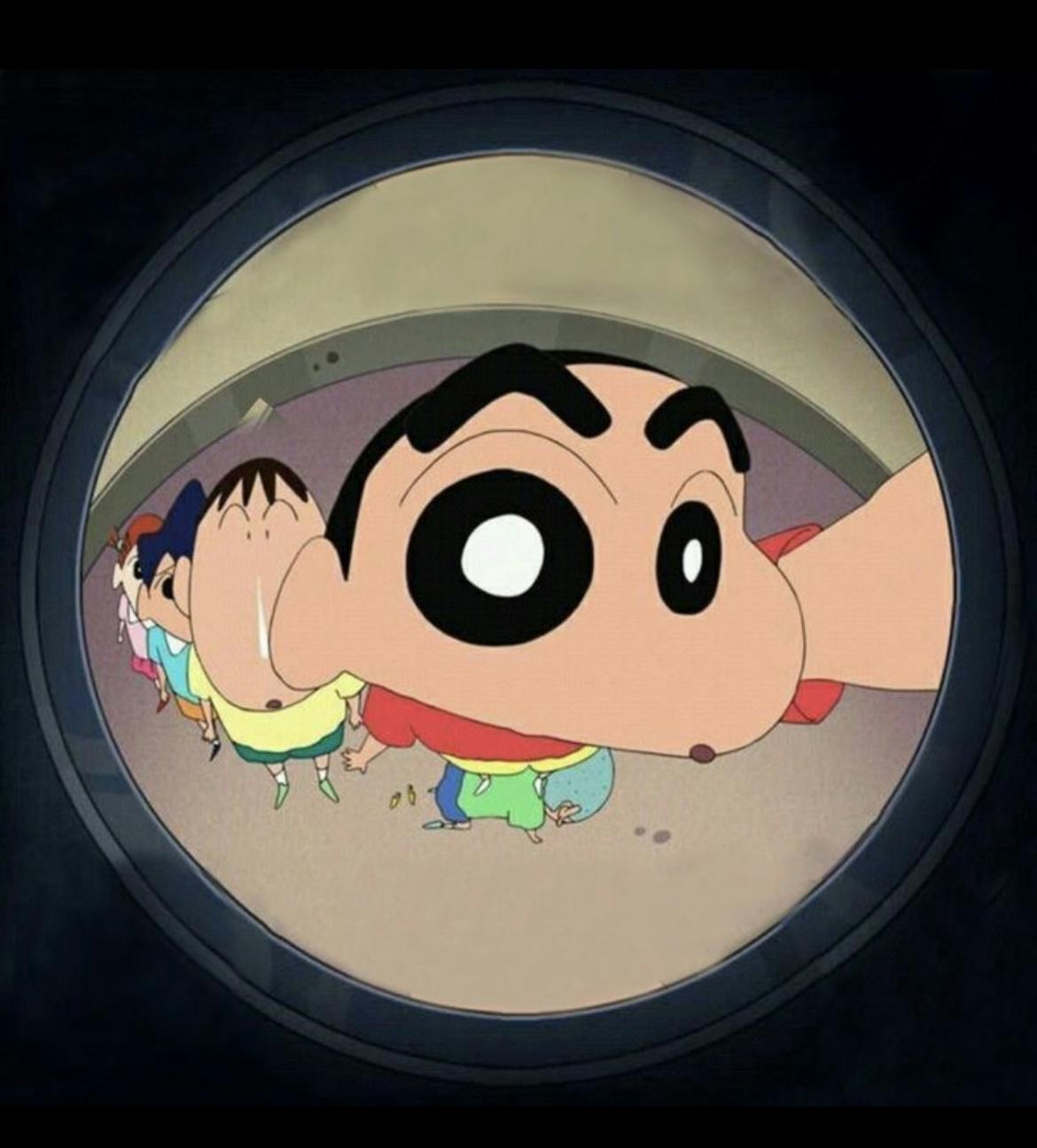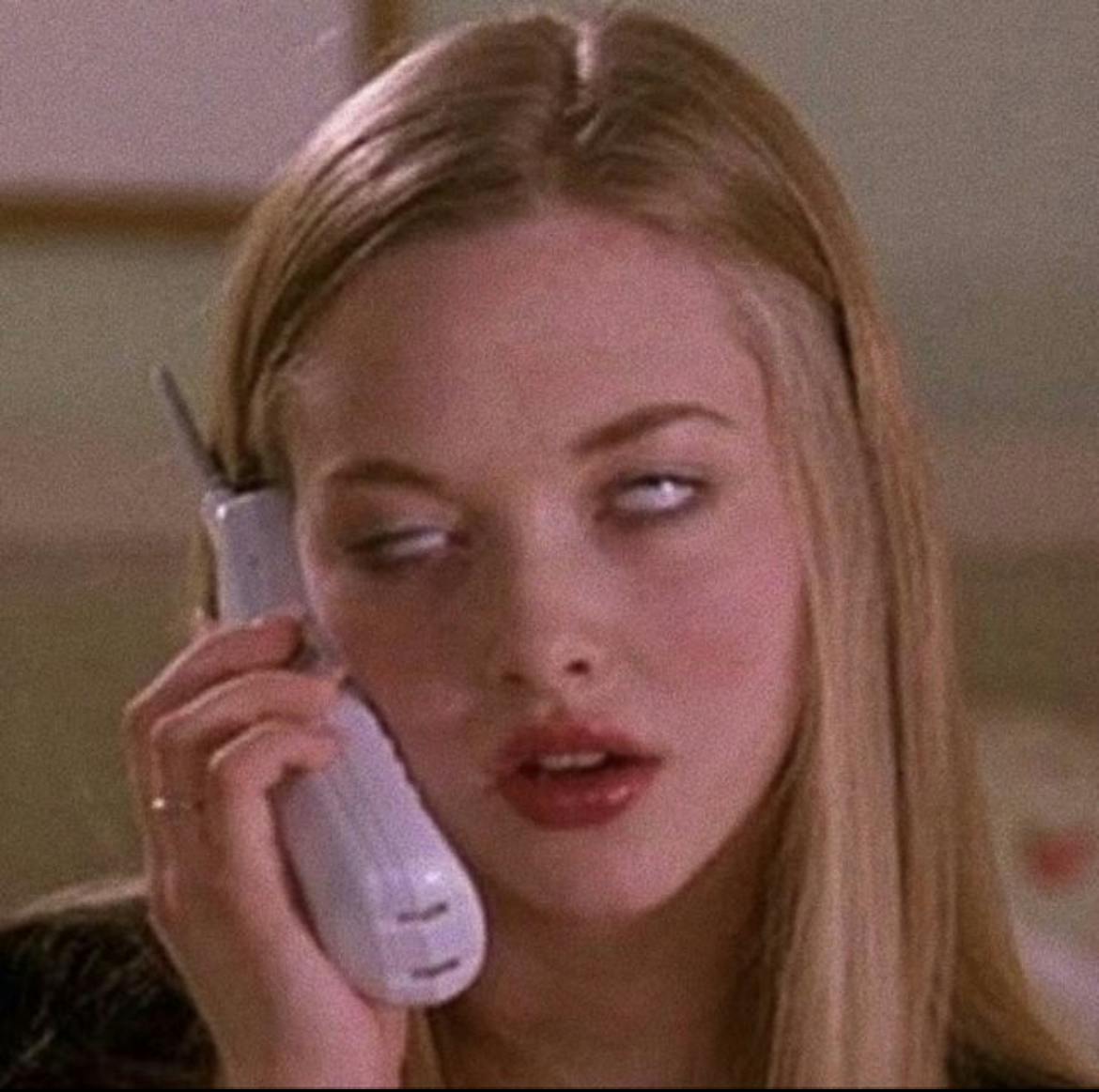 #2. Cool PFP ideas
Do you want your audience to think you're cool? Then you should choose a PFP that makes you look easy-going and relaxed. It can also be a photo of a unique landscape, a cool city you visited, a cool bar or a hobby.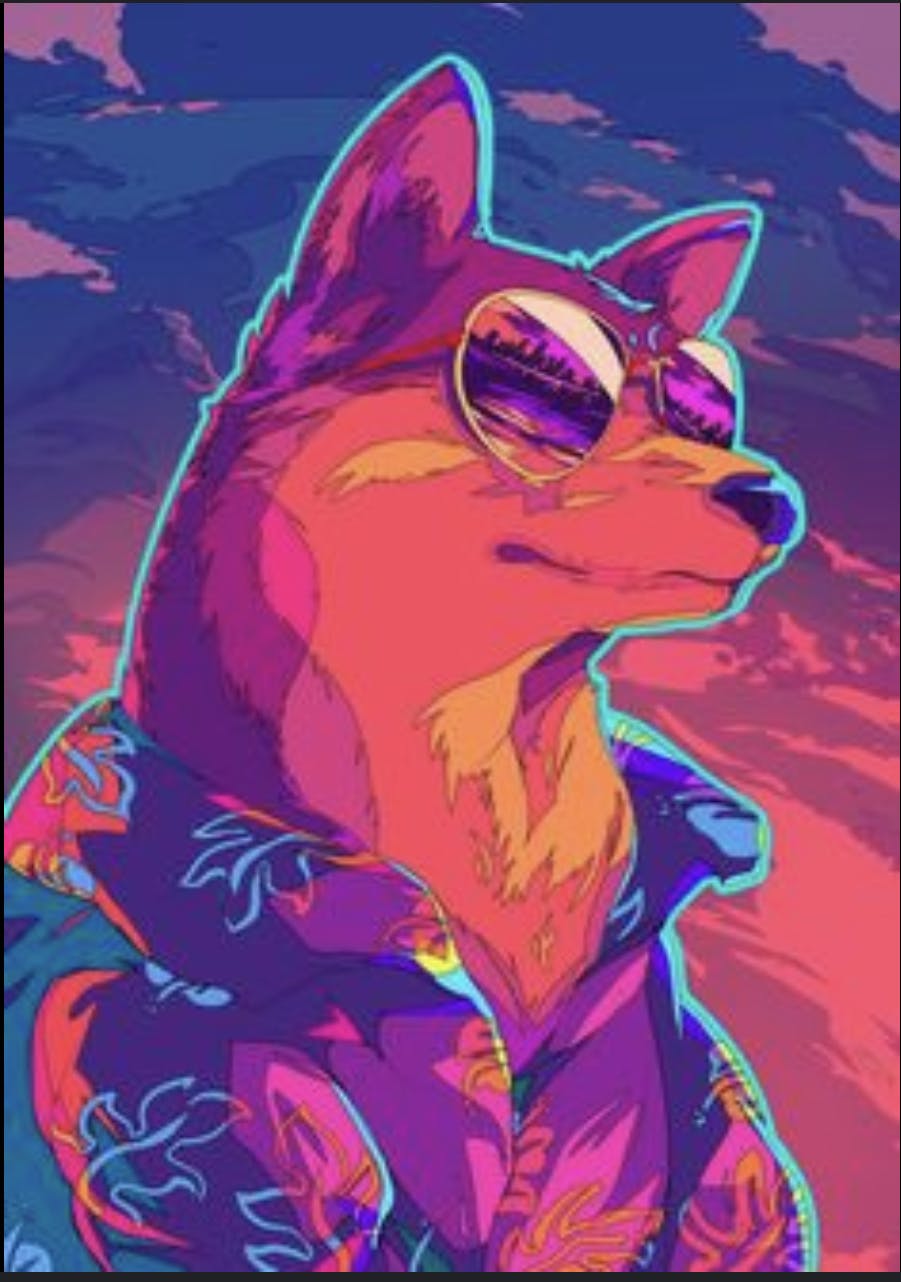 #3. Cute PFP ideas
You can make your TikTok profile picture stand out with a cute PFP. Find a cute cartoon, photos of pets or anime characters – or even a photo of yourself in a cute pose. Of course, it doesn't stop here, as a good PFP needs proper framing, a contrasting background and a touch of editing to make your PFP as cute as possible.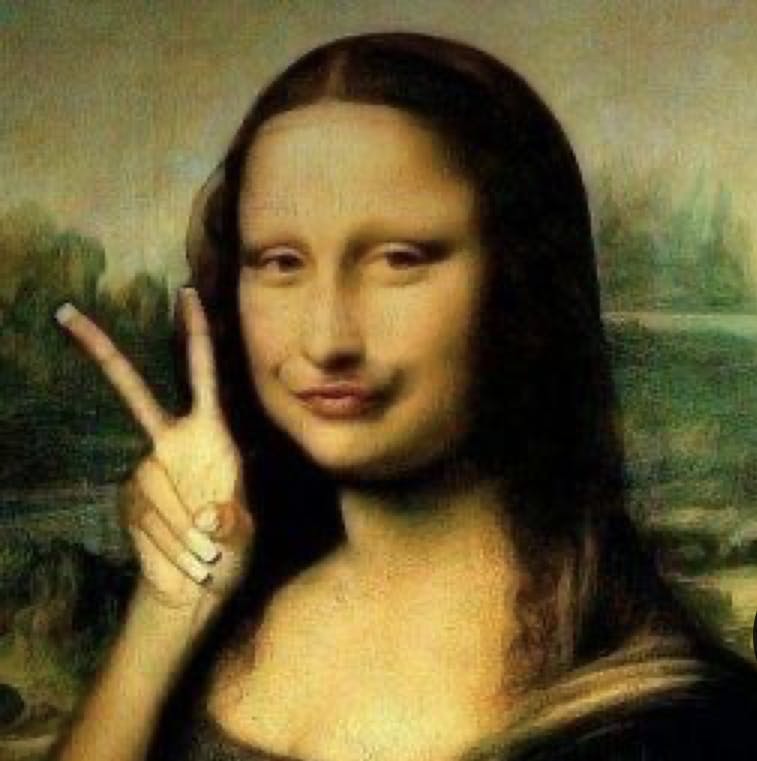 How to change your PFP on TikTok
To change your TikTok profile photo or video simply follow these steps:
Open your TikTok app
Go to your Profile
Tap Edit Profile
Here you can either select Change Photo or Change Video
Tap on Take a photo or Upload a photo if you'd like to set a photo as your PFP. For videos, select a Video from your gallery.
Done! Save the changes and share your new PFP with your fans!
Note 1: Once you've selected a profile video, your profile photo will not be visible anymore. 
Note 2: TikTok recommends that profile photos must be at least 20x20 pixels to upload.
Why can't I change my PFP on TikTok?
If you can't change your TikTok PFP, we advise you to reboot your app. Check if there's a newer version of TikTok on the App Store or Google Play Store and update it. Now go to your Profile and try again. The next thing to look at is your internet - are you connected to WIFI? how is the speed? if it's too slow you may have issues changing your TikTok profile picture. 
Related articles: