Instagram Reels are one of the best ways to grow your engagement and boost visibility on Instagram. In this post, you'll learn how to plan, create and add transition effects to make your Reels more dynamic and engaging. With these handy Instagram editing tips & tricks, you can take advantage of Reels visibility, and showcase your content in a professional manner in front of millions of people.
Tip #1: Get familiar with the latest Reels algorithm
Understanding how the Reels algorithm works can help you get more views. Firstly, the main purpose of Reels is to entertain -- so you'll likely get a larger number of views from random people. We know that the main factors for ranking reels are: 
User activity – Instagram will suggest Reels videos based on your app activity.
Interaction history – The content you see is from accounts similar to those you've previously interacted with.
Reel information –  Reel elements (audio, popularity) also help Instagram to rank videos.
Recommended: Check out the latest Instagram Reels editing tools & techniques in this post.
Tip #2: Plan & script your video 
Recording videos can be tricky, and very time-consuming. I have learned from my own experience that planning your video setting & scripting the flow of action can help you save so much time on editing!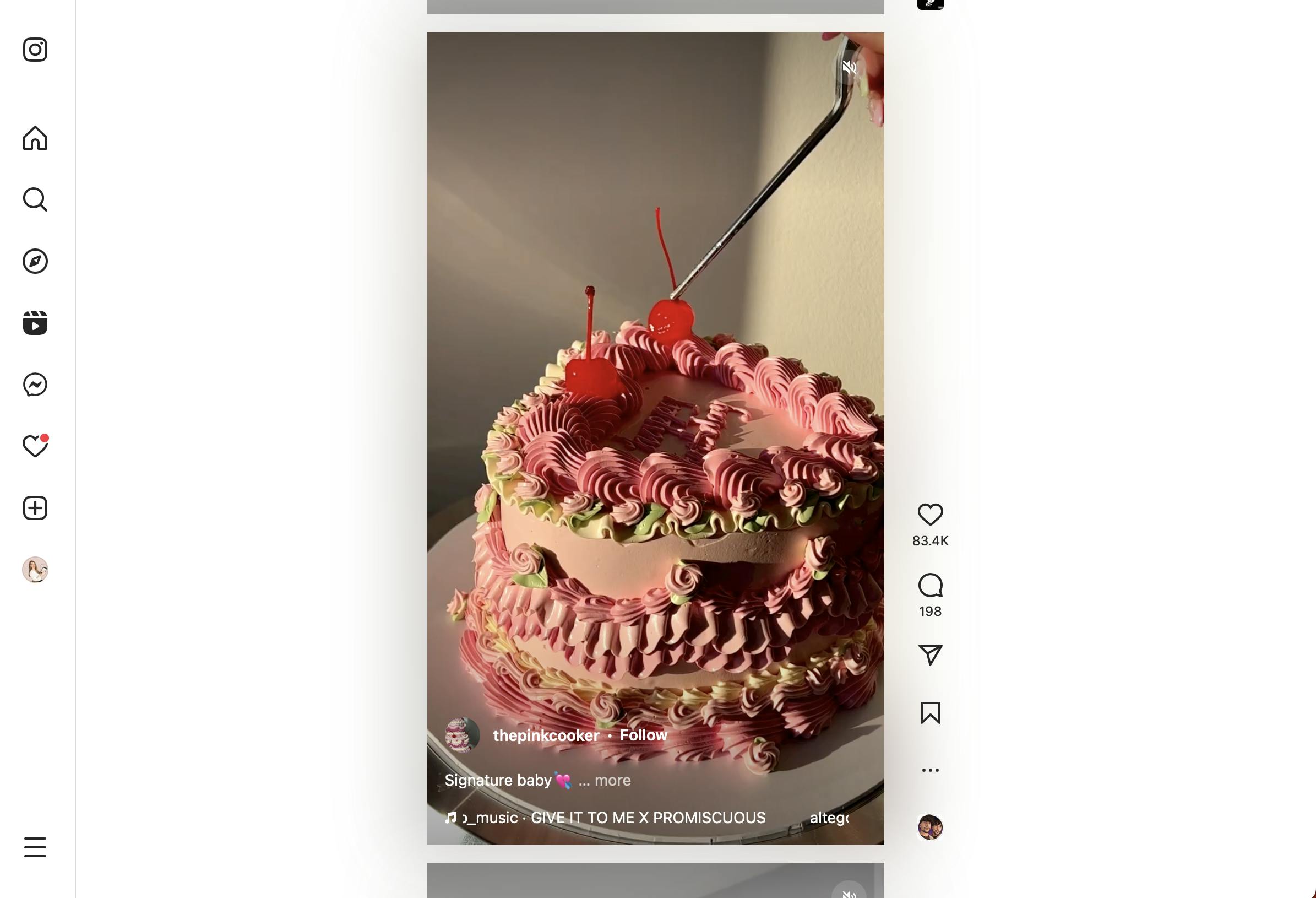 Before you start recording: 
Plan out what type of content you want to create 
Think about the message or story you want to tell
Review your upcoming videos and determine if there's a particular theme or topic you want to focus on 
Collect any references or content from other sources that can be used in the production, such as music or images. 
Once you're ready to record, make sure you have a steady recording environment and test your equipment to ensure everything is working properly
Tip #3: Experiment with fun transitions
Reel videos can be made even MORE engaging through creative transitions! Here are 5 easy Reels transitions ideas you can use to give keep viewers hooked!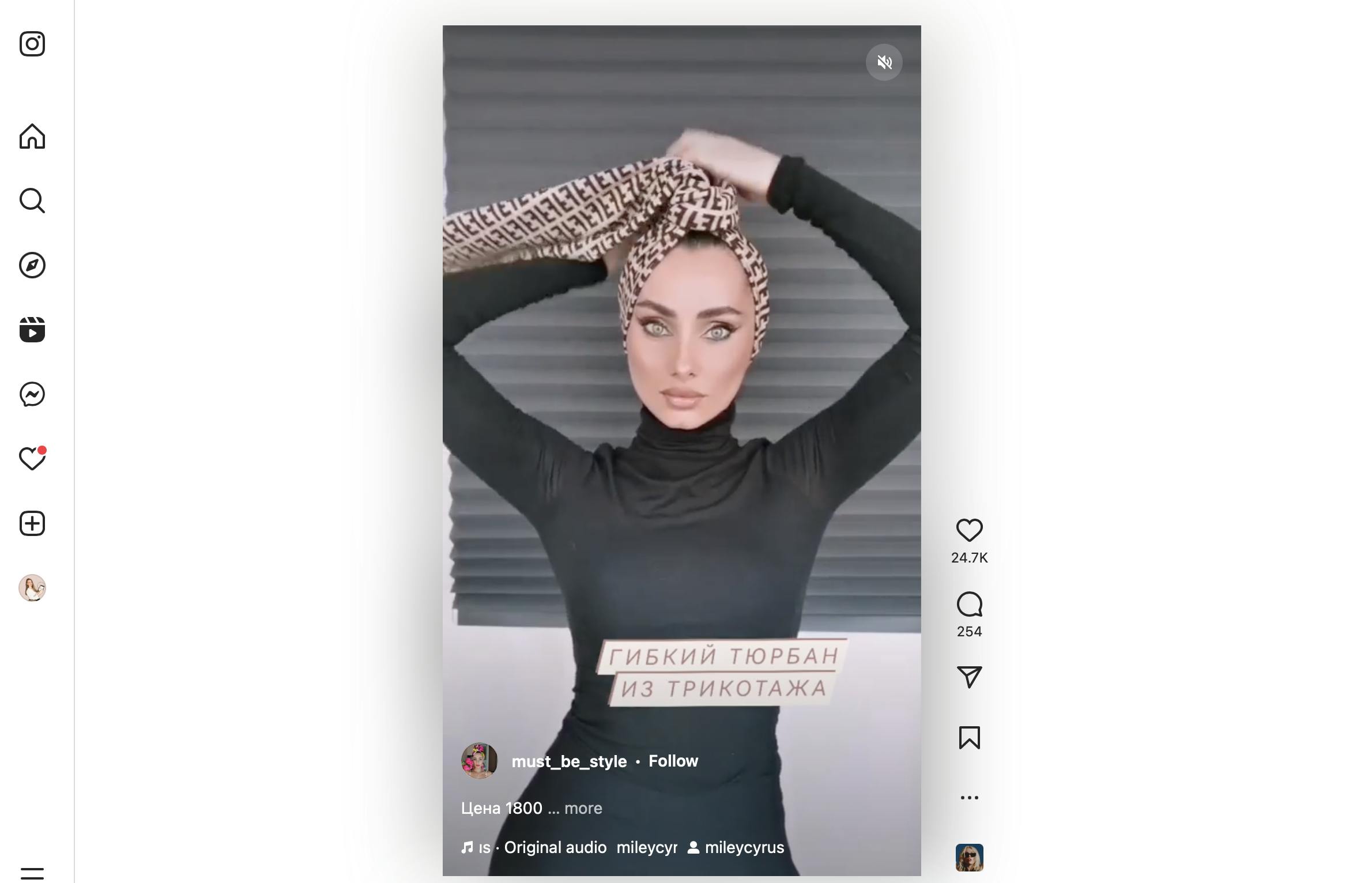 Ideas of transitions to try:
Snapping fingers transition
Clapping transition
Jumping transition
Walk in from left -> right 
Camera tap transition
Hack: Use the "align" button in your Reels editor to make your transitions more seamless.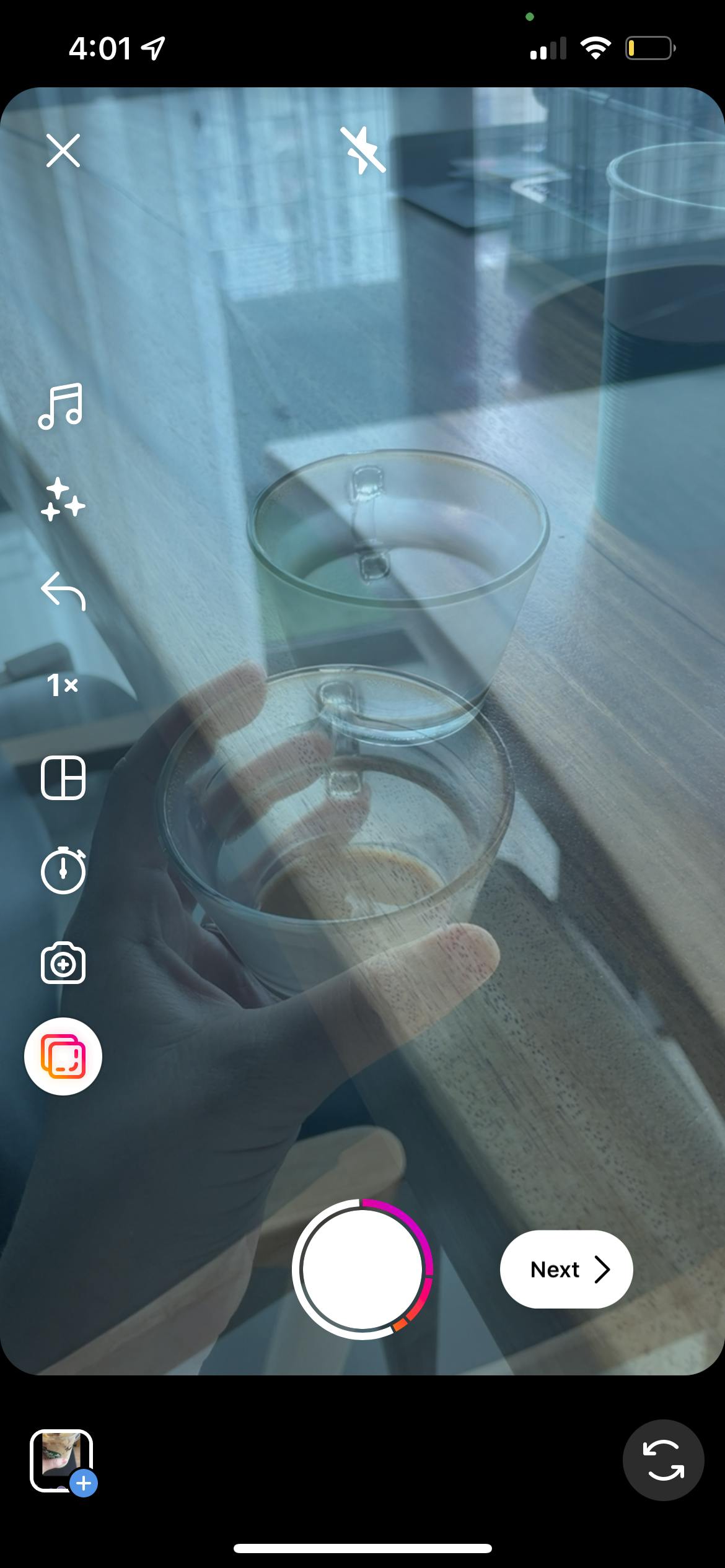 Tip #4: Make your video look professional 
If your Instagram account is a business, you should try to create Reels that make you look professional and match your brand imagery.
Here's how to do it:  
Record in a place with good lighting, preferably in natural daylight
Focus on your video backdrop, adding beautiful scenery, decorations can make your video look more interesting and your content will stand out
Edit your video to match your brand (style, fonts, colour theme, voice, etc.) so people can instantly recognize it
Tip #5: Stand out with music, voice-over and text effects
Music adds another layer to the Reels viewing experience. But choosing the right song to go along with your content can also help you improve discovery -- since songs are now searchable too!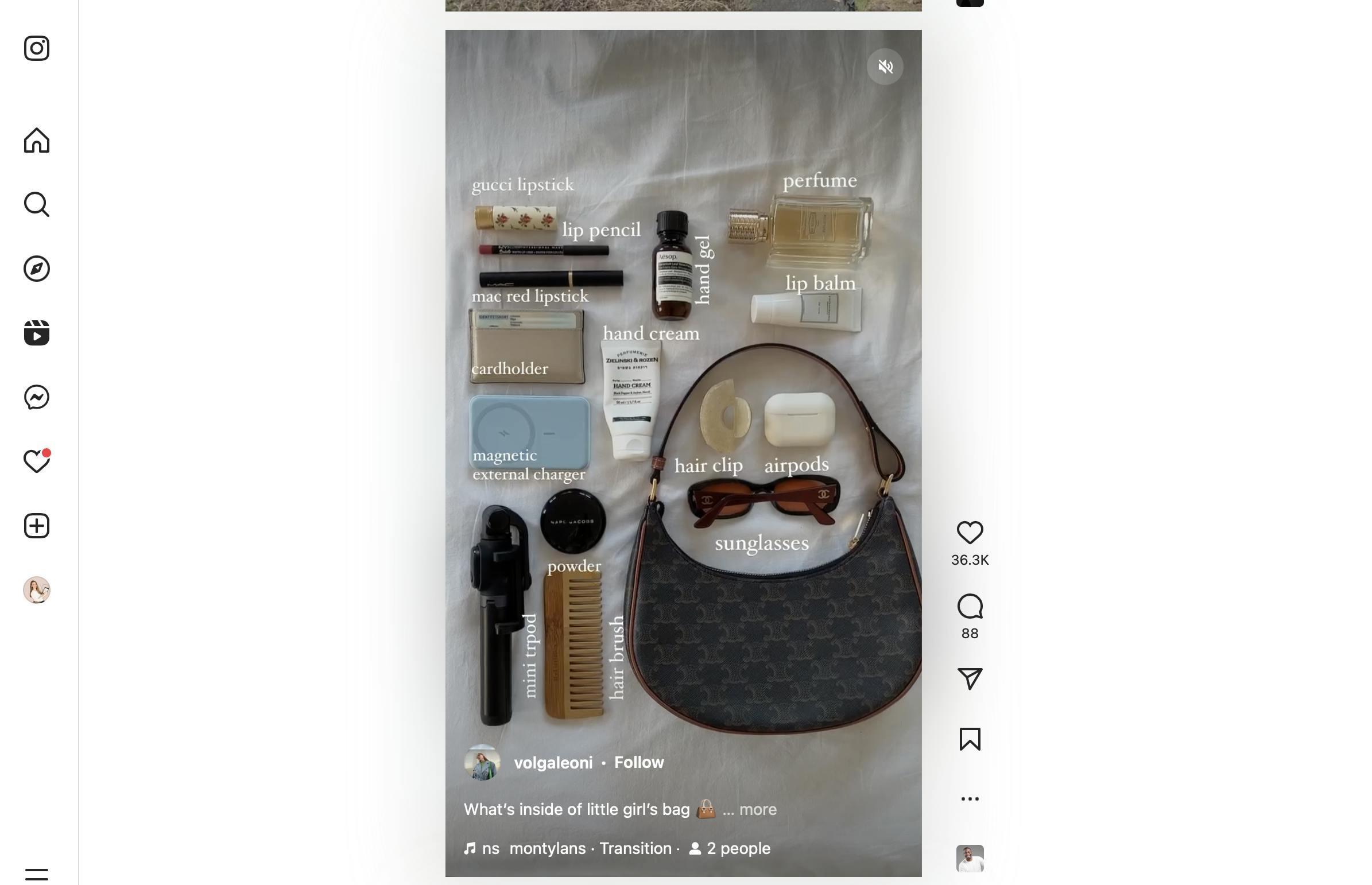 Here's how to make your Reels stand out:
Choose music and sound effects that match your content to improve the viewer's experience
Make your videos accessible to more people by adding text or subtitles
Add a personal touch by narrating the video yourself with the voice-over feature
Tip #6: Get discovered with hashtags
Use the right hashtags in your caption to get your content in front of more people. Pallyy's AI caption generator tool helps you find the right hashtags to match your caption in just a few seconds!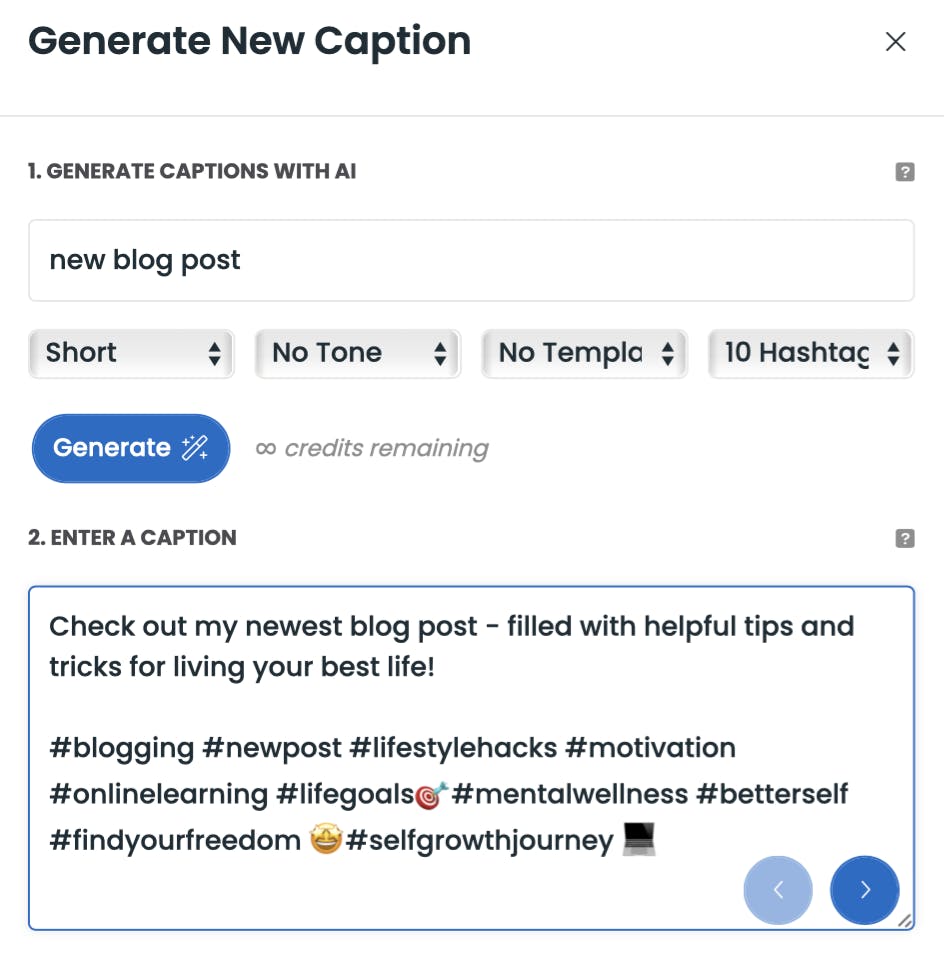 Related articles: