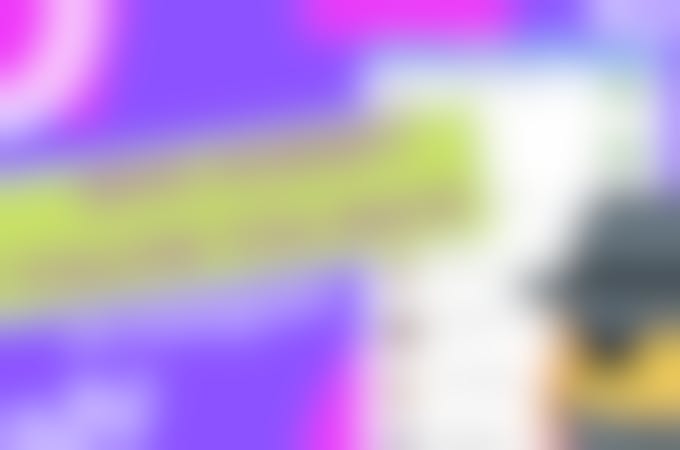 Want to know how to see who doesn't follow you back on Instagram? In this post, we'll show you a few ways to screen through your followers and see who doesn't follow you back.
😍 If you want to see your lost followers, you can use our Instagram statistics app, free.
First, the Instagram app doesn't tell you which accounts don't follow you back. Instead, the app shows you the top 50 accounts you've most and least interacted with. Now, this doesn't mean that the people you've least interacted don't follow you back. For that, you'll need to rely on 3rd party apps.
Here are 4 apps you can use to see who doesn't follow you back on Instagram #
These apps are great for checking who follows and unfollows you on Instagram. They'll screen through your followers' lists and suggest people you should unfollow based on how frequent they interact with your posts.
We allow you to see how many followers you lose everyday so you can see your total overall growth. This app is 100% safe as it uses Instagram official platform however you can't see the names of people that unfollowed you.
2. XProfile app
This app analyzes your followers and tells you which users are not following you back, but also which users have unfollowed you recently.
3. Followers & Unfollowers app
This app identifies which followers are most active, inactive (or ghosts) and people who don't follow you back on Instagram.
This app shows insights into your followers including who unfollowed you recently and who doesn't follow you back.
These apps work well however if you want to get more followers insights, we would suggest using a fully featured Instagram analytics tool. This way you can learn about where your followers are from, what they like and dislike - which can be even more useful to grow your account.
You can use any of these apps to learn how to see who doesn't follow you back on Instagram however they don't use Instagram official API - so use at your own risk.
Remember: Instagram doesn't like follow-unfollow activities or using 3rd party apps to clean your followers' list. If you choose to unfollow accounts, make sure you don't delete more than 50 accounts in one day or else, you could be labelled as a spammer by Instagram.
Disclaimer: We're not affiliated with these apps, and you should use with caution as they do not use the official Instagram api.