Did you know that 62% of Instagram users said they've become more interested in a product after seeing it on Stories. Want to know how to use Instagram Stories for your business?
In this post, we're going to show you a simple, yet effective step-by-step process on how to use Instagram Stories to market your business. We'll bring you from strategy to analytics plus some tips and hacks on how to get the most out of Stories.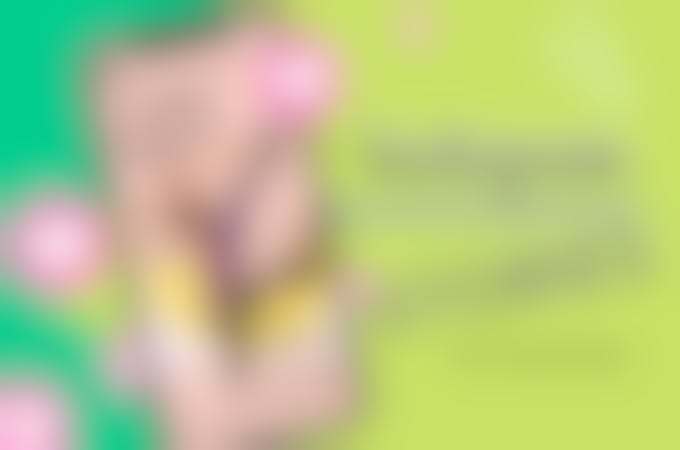 If you're not sure why your business needs to be on Stories, don't worry. We'll start this post by explaining how Stories can benefit your brand. Keep on reading to find out.
Quick links:
Why Instagram Stories for business? #
There are 1 billion active users on Instagram worldwide, out of which, 500 mil people watch Instagram stories every single day. That's an impressive number of viewers that if you're running a business, you simply can't ignore.
And businesses are already taking advantage of the huge marketing opportunities Instagram offers. According to Instagram, 33% of the most-viewed stories come from a business profile, and 1 in 5 stories received a Direct message reply.
The company is constantly innovating and adding new features and functions to Stories. For instance, the Gift Card Stickers, Food Orders and Support Small Business stickers were launched to help small businesses get more exposure on Stories.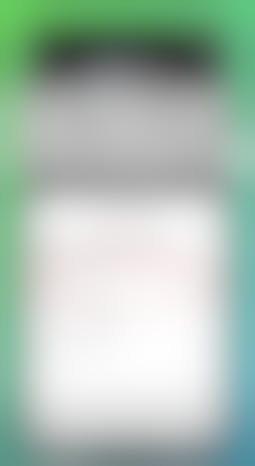 Source: instagram.com
You see, it's not a question whether you need to put your brand or product on Stories, it's a matter of how to do it most effectively and make the most out of it.
In the next section, we're going to show you a step-by-step approach that will help you optimise your Instagram Stories for business.
How to create an Instagram Story #
Sharing a Story on Instagram is very easy and you can do it with just a few taps on the screen.
First, tap on the + / camera icon located at the top left corner.
From the drop down menu select Story.
In the Story mode, you can choose to create and edit an image, record a 15 sec video, or upload a photo or video from your camera roll.
After you post a new Story, save it into a Highlight to keep it on your profile for longer than 24 hours.
There are many ways to play around with Instagram stories from creating colourful backgrounds, creating photo collages, adding stickers, text, filters, and more. We've shared more awesome tips and ideas on how to design Stories in this blog post.
How to use Instagram Stories for Business #
Step 1: Choose a goal for Instagram Stories
Start by deciding what is your goal with Instagram Stories. This is very important with any marketing platform. If you don't set a clear goal, you're most likely to post randomly and achieve poor results.
If you're not sure how to choose a goal, here are 3 common goals marketers set for Instagram Stories:
Reach new people on Instagram
Boost engagement with existing followers
Sell more with Story ads
Depending on which goal you choose to be your main focus, it will also impact on the type of posts you share on Stories and how you engage.
Now that you have a goal in mind, let's move on to the next step.
Step 2: Develop a content strategy for Stories
So what are you going to post? The main difference between Stories and Feed posts is the longevity: Instagram Stories only last for 24 hours. This also limits you on the types of post you should share.
For example, while Feed posts are great to share evergreen content (such as quotes, branded images or video) Stories are best used for sharing content that is relevant for a short period, such as quick updates or flash sales.
Below are some ideas for Instagram Stories content you can share as a business.
4 Types of Stories to share as a brand:
1. Posts including your team (eg. behind the scenes, office tour, daily work agenda)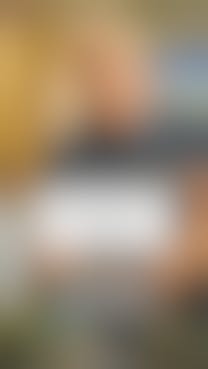 Source: @thecoffeebean
2. Products and services (eg. new product teasers, photos of your products showing different angles)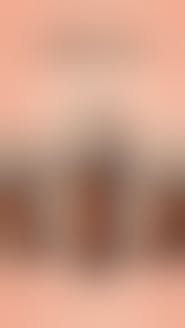 Source: @dunkin
3. Exclusive discounts (eg. 24-hour promo code, flash sales, 1 day only sale)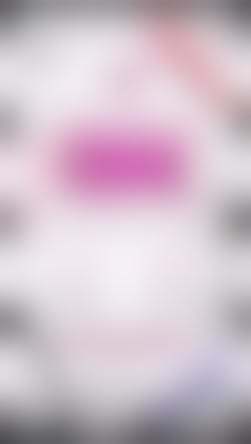 Source: @sephora.sg
4. Answering common questions from your customers (eg. FAQs)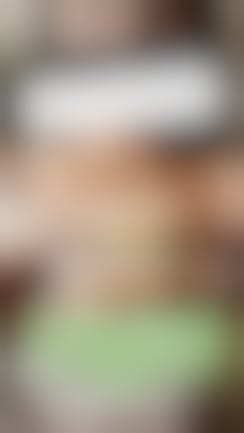 Source: @popeyeslouisianakitchen
✨ Pro tip: Look for Stories inspiration from other Instagram accounts. If you see a creative story that you like and you think you can customize it to fit your brand colours and style, take a screenshot and use it as a reference when you create Story content.
Step 3: Plan your Stories with a calendar template
Now that you have a list of ideas for your Stories, it's time to plan your monthly content using a calendar. Here's a template you can use:

Step 4: Maintain a consistent look and feel on Stories
Consider how can you adapt your Stories content to match your colours, branding, and overall image.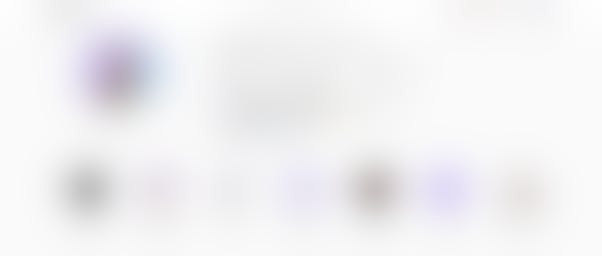 Here are some tools you can use to create branded Stories for business:
Step 5: Optimize your Instagram stories with Analytics
Stories insights show you how effective your Stories were in helping you attract and engage your audience. Since Stories only live on the app for 24 hours, it's best to check their insights on Sharemyinsights.com. You get to see more analytics and all your stats in a single dashboard. What's even better? You can access your stats from your desktop. The main insights to track for Stories are the following:
Profile visits
Story replies
Reach
Impressions
Follows
Best hashtags
You can use these insights to help you plan and improve your monthly Stories strategy.
To help you understand Instagram Stories insights better, we've created a detailed guide to using Instagram Story analytics you can read here.
Tips for getting more traffic and views for your stories #
Tip #1: Use Interactive Stickers
Stories stickers can increase views 83% of the time. Consider using stickers that boost engagement such as the Question Sticker, Quizzes and Polls.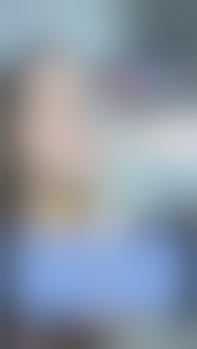 Tip #2: Keep it funny
Did you know that 46% of Instagram Stories viewers prefer watching stories that make them laugh? Next time you share a Story, consider how you can make it funny to delight your followers.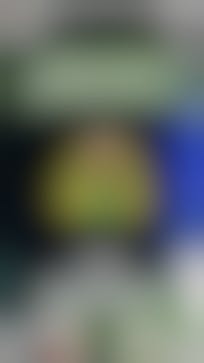 Source: @lego
Conclusion
Now that you know how to use Instagram stories, it's time to bring your business to life in front of your ideal target audience. What do you think? Are you ready to create some fun and immersive Instagram Stories?