Are you looking for inspiration on how to make your Instagram Stories stand out? You can design unique Stories without downloading any additional photo editing apps.
In this post, we'll share 10 creative Instagram Story ideas and backgrounds along with step-by-step tutorials and examples of how to bring them to life.
Ready to level up your Instagram Stories game? Here are 10 creative Instagram story ideas and backgrounds to inspire you:
#1: Create square letters #
To create a square letter go to fonts and select "Classic"
Type a letter and tap on "A" to add the square background
Repeat this process for all letters
Arrange your letters vertically, horizontally or around an object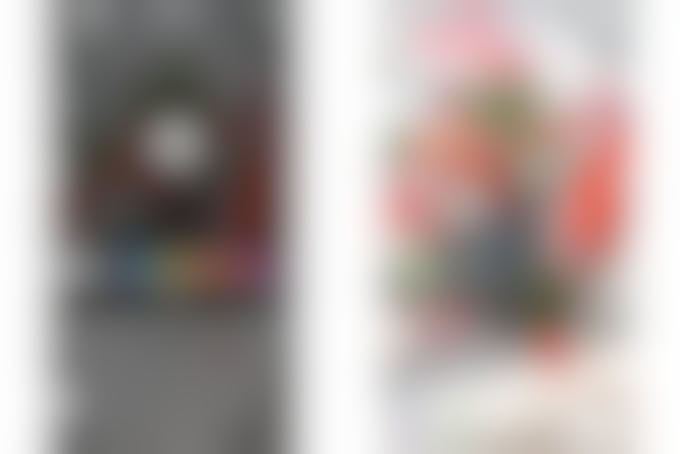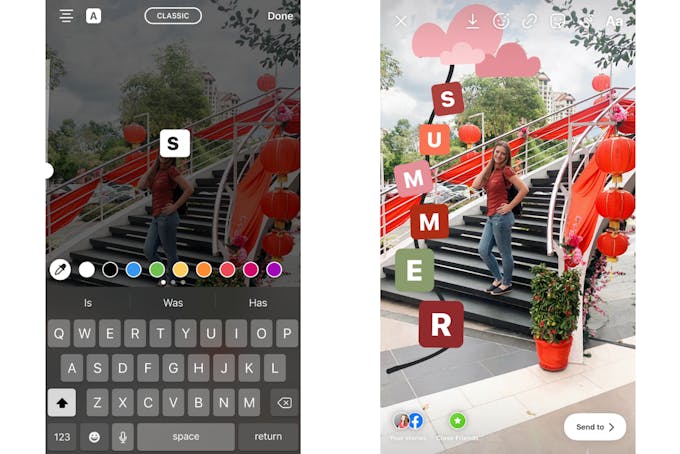 #:2 Create a custom colour background using the colour picker tool #
Want to change the background colour of your Instagram Stories? Here's how to do it:
Take a photo using the Stories camera
Select the drawing pen tool from the functions menu
Choose a colour from the menu or press and hold onto colour to customize it
Press and hold your finger on the screen for a few seconds
Now your screen has changed to a custom colour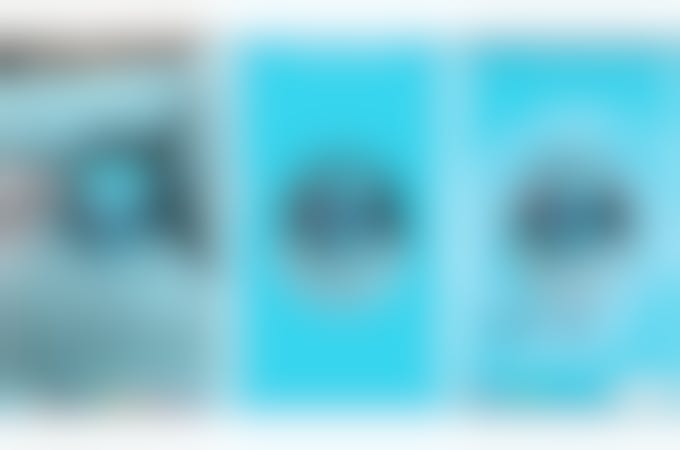 From here, there are a few things you can do:
Use the eraser tool to reveal portions of your background image.
Create a collage by adding photos from your camera roll
Add a text overlay, stickers or GIFs
#3: Create a transparent background overlay #
Now that you've learned how to change the background to a solid colour, it's time to learn this next Instagram story idea.
Take a photo (or upload one from your camera roll)
Select the highlighter pen from the drawing tools
Choose a colour from the menu (or use the colour picker tool)
Hold your finger on the screen for a few seconds
Now your photo has a transparent overlay in the colour you've chosen
To complete the post, I used the eraser tool to crop the top portion of the overlay in a diagonal pattern.
Then, I combined 2 different fonts for the title. Lastly, I added individual text lines on top of the overlay.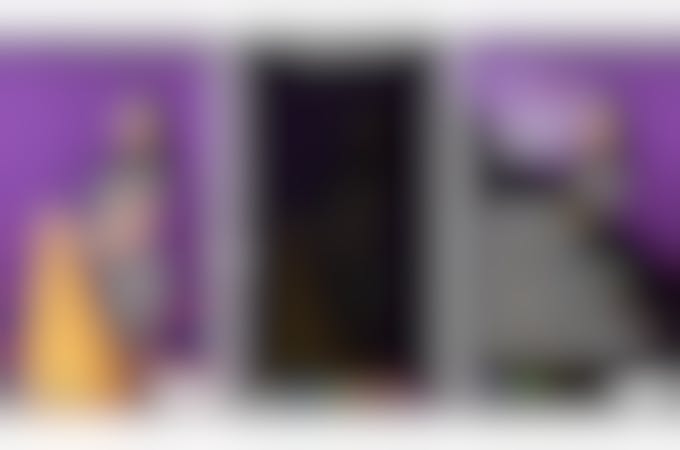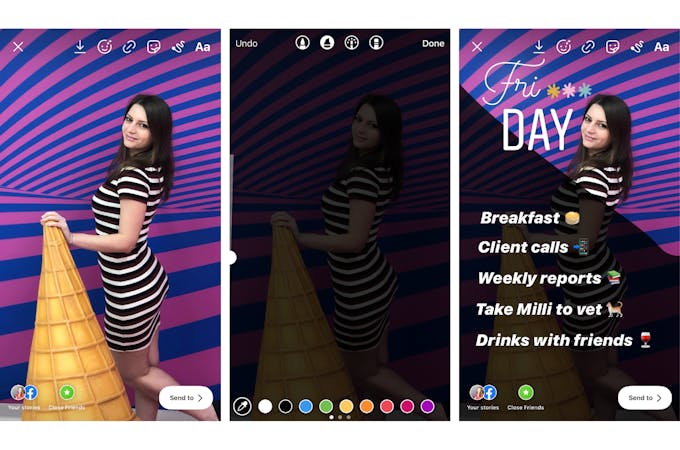 #4: Create a coloured box as background for your captions #
This Instagram story idea is great for editing videos.
Instagram stories are automatically muted, so you need to add a written caption to your videos to let your audience know what you're speaking about.
For that, I'll show you how to create a colourful text box that you can place behind your text. Here's how to do it:
Record a short video using your Stories camera
Tap on the text tool, and select the font "Strong"
Pick your favourite colour and type " . " followed by as many spaces " " you can.
Tap on "A**" icon at the top left corner to create a solid text box
Apply some fingers gymnastics to move your text box on the screen and resize it
Tap again on the text tool, write your text and place it on top of the box
Captions: Checked!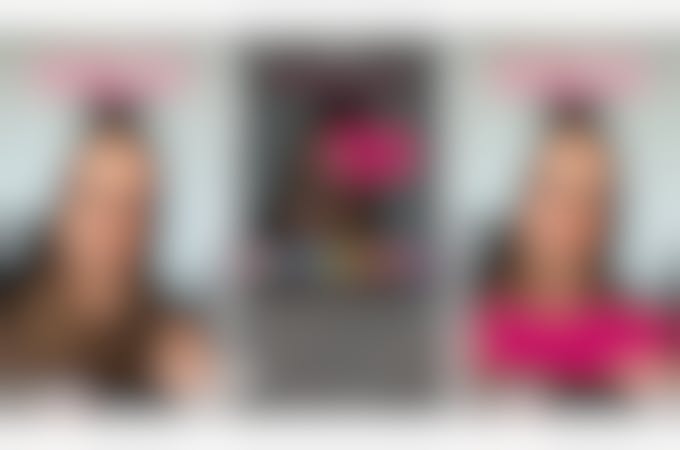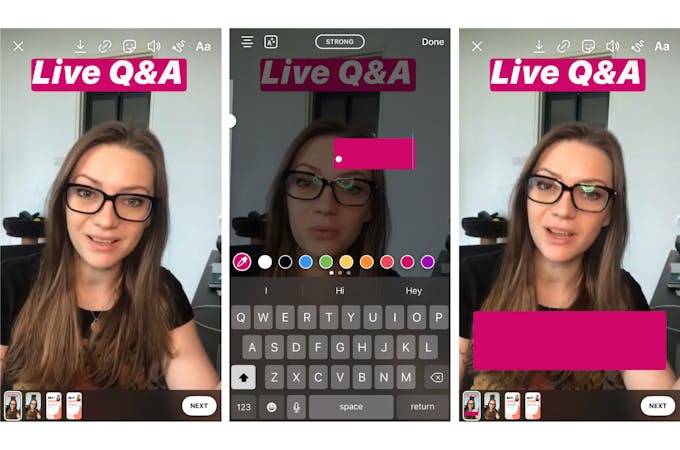 #5: Create different backgrounds using a few text boxes #
So now that you know how to create a colourful box, I'll show you a few ways to play with it and make your Instagram stories more eye-catching.
Upload a photo to Stories
Create 2 coloured text boxes and place them next to each other to create a stylish color block effect. I like to use the colour dropper tool to pick colours from the image.
Layer your text on top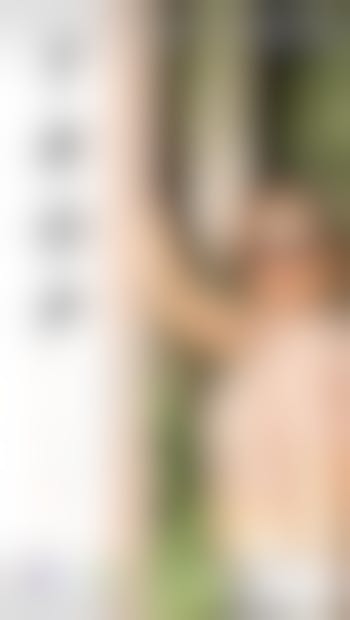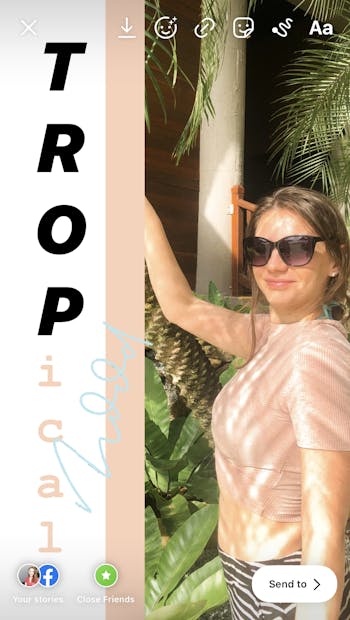 Rotate your text boxes to a degree so they create a mesh effect.
I like adding diagonal boxes on top of travel photography to create a mysterious effect.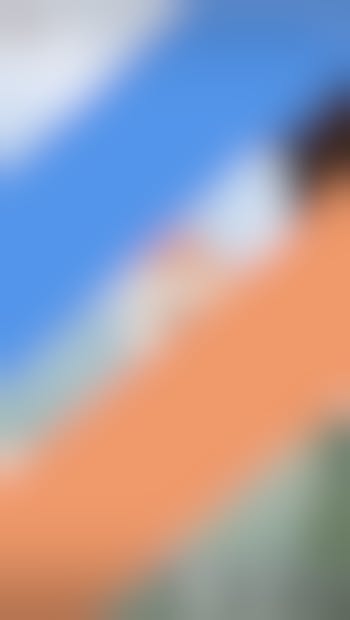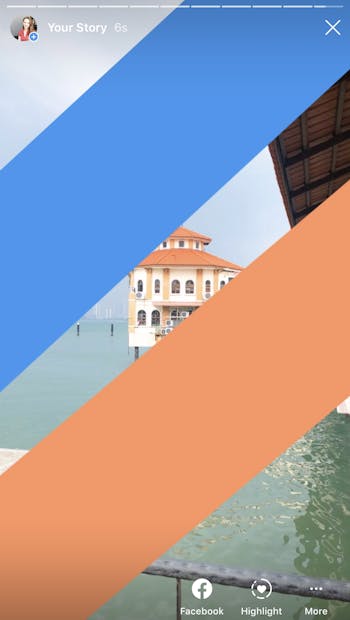 Another creative way to use text boxes on Instagram Stories is to create the illusion of "hanging text".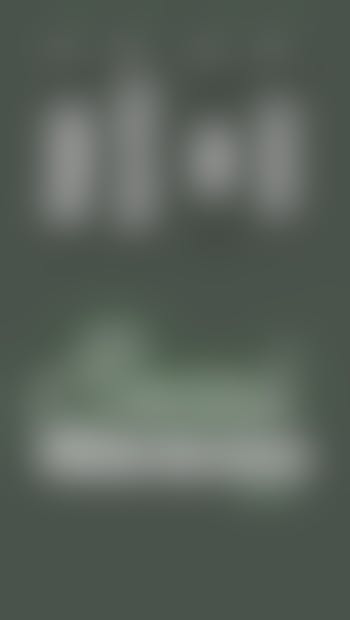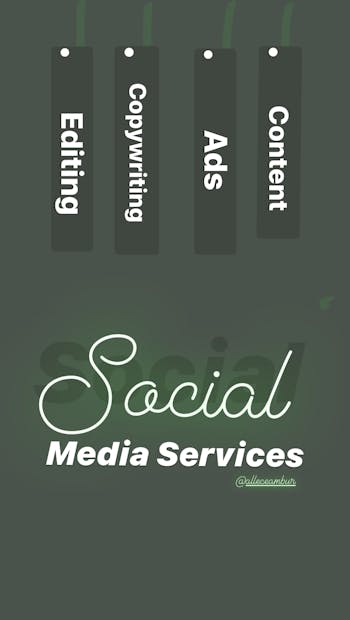 #6: Create a teaser for your feed posts using stickers #
Instagram Stories are perfect for drawing attention to your feed posts.
Select the post you want to share on your Instagram story then cover parts of your post using stickers and text so your followers get curious and click on the screen to visit your feed.
Go to your feed
Select a post you want to share to stories
Add a heart emoji or sticker to hide your post
Write a title directing people to take action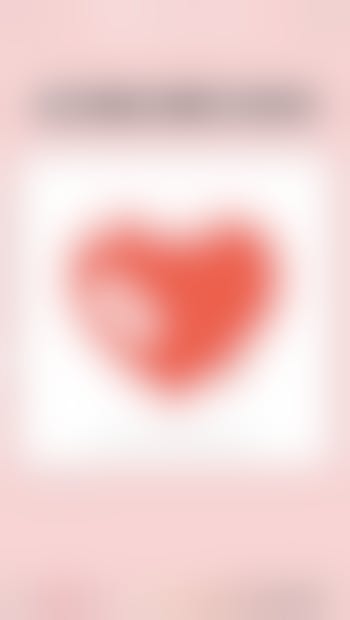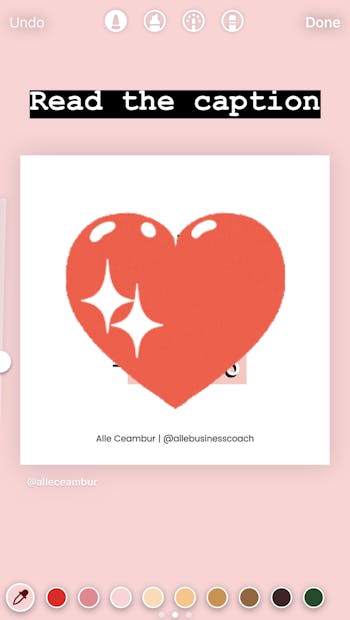 #7: Create a custom text background for your post preview #
When you share a post from your feed to stories Instagram will automatically create a gradient background behind your image, but it doesn't always look appealing.
Here's how to change the background of your Instagram stories!
In the preview mode, use the colour picker tool to select a colour from your image
Add text. Select the "Typewriter" font and write "New post" x 3
Copy and paste "New post" until you fill up the entire background, adjusting it so the text looks even and aligned
Place your post at the centre of the screen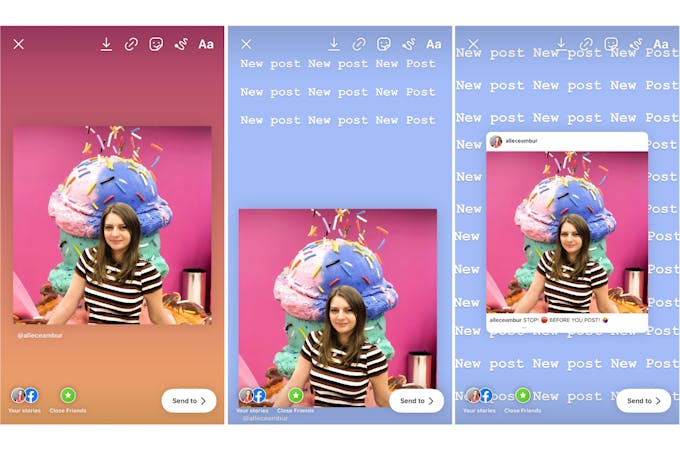 #8: Upload 2 or more images to create a collage #
Here's how to make a collage on Instagram stories:
Take a photo and change the background to a custom colour (see Idea #1 above)
To add a photo, open your camera roll and copy your photo
Go back to your stories and add it as a sticker. Alternatively open the text tool and click 'paste'.
Repeat this process until you've added all your photos (I suggest not adding more than 4 images as your screen will be overcrowded)
Arrange your photos in a unique pattern
Finish your collage by "taping" the photos (search "tape" under the GIFs menu)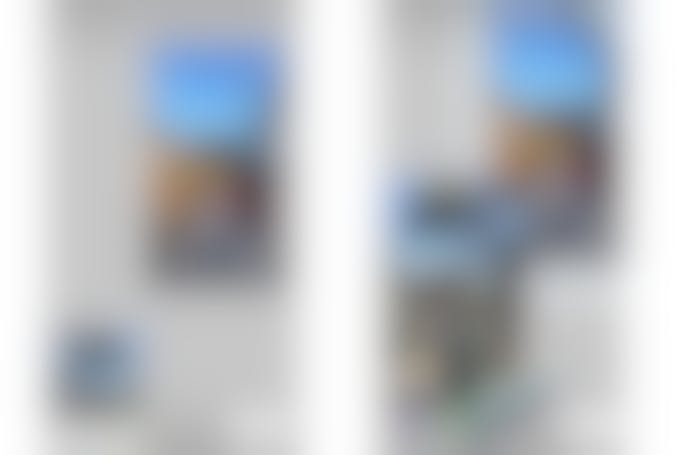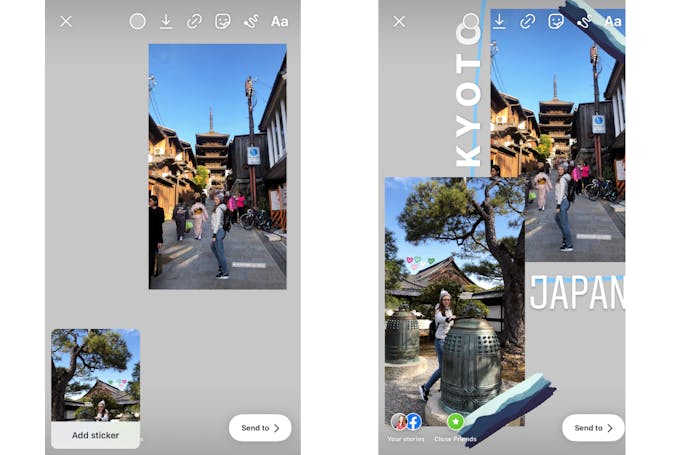 #9: Draw lines and swirls on your picture #
Upload a photo
Use the drawing tools to create swirls, lines or dots on your image for a 3D effect
Use the eraser tool to clean up the swirls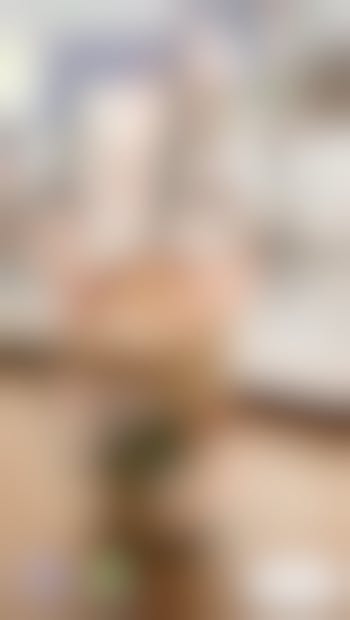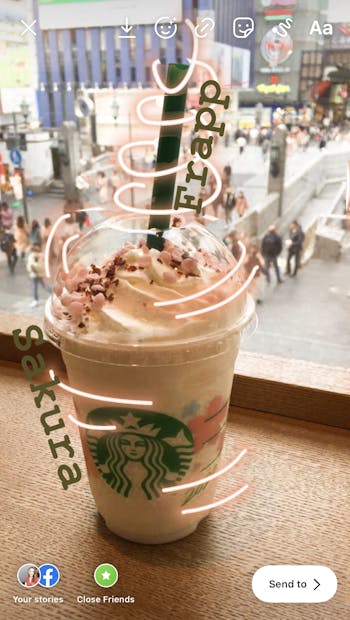 #10: Create a colourful background for your story using the drawing tools #
Did you know it's so easy to create beautiful backgrounds using just the drawing tools available on Instagram Stories? Here's how:
Go to Create mode
Select the pencil tool and create colourful dots the screen
Finish it off with text overlay
And you're done!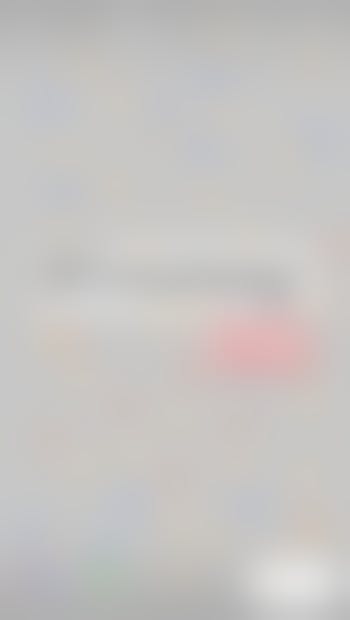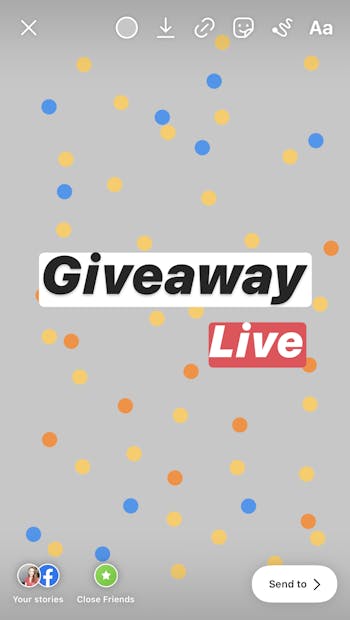 Have some other Instagram story ideas? #
We know that this is just the tip of the iceberg, if you have some interesting Instagram story ideas, leave them in the comments below to help everyone out.