2020 marks the 10th anniversary of Instagram. And what a milestone has it achieved: over 1 billion people use Instagram all over the world.
Looking back, I'm sure many of you still remember that in the early days Instagram was an app mainly used by photographers and photography enthusiasts to share travel photos.
Today, Instagram is an integrated platform for businesses, influencers and shoppers alike. With a number of business tools and e-commerce features - you might want to consider using Instagram for your business too.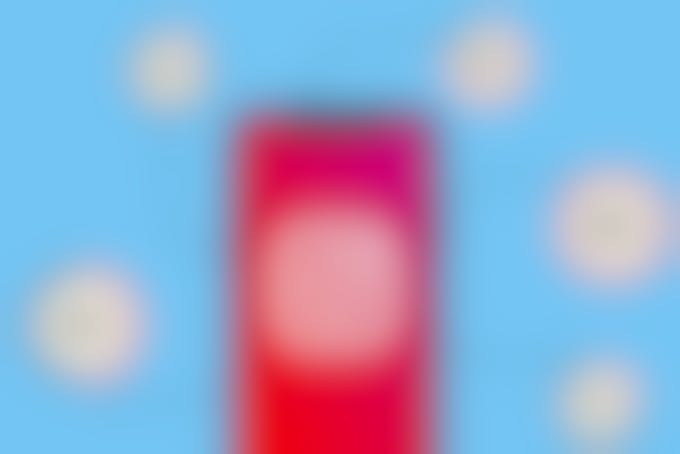 But how do you know if Instagram is the right platform for your business?
We've gathered a series of Instagram stats and demographics that hopefully can help you get a better image of who is using the platform. These stats will help you plan and decide whether Instagram is the right fit for your business.
Here are the top Instagram statistics you need to know in 2020 #
#1. Instagram Usage Statistics #
Let's look at the usage statistics and see how Instagram compares with other social media platforms.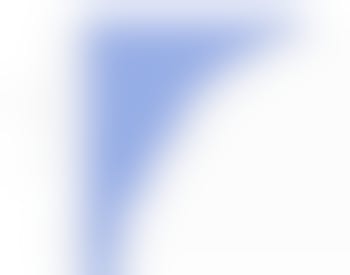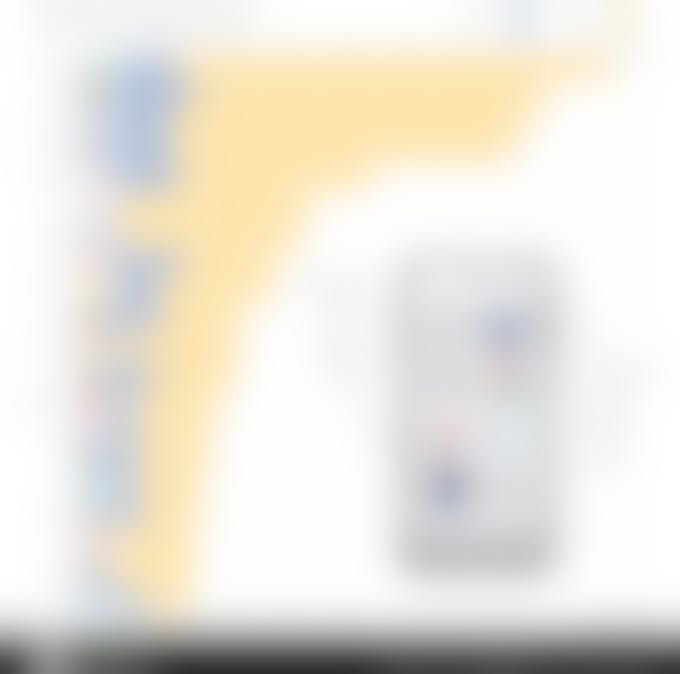 Source: Visual Capitalist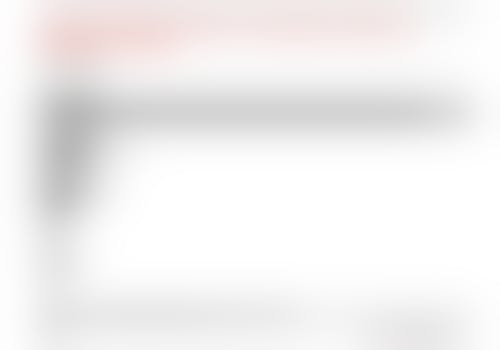 Source: eMarketer
#2. Instagram Demographics #
Who uses Instagram in 2020?
The following chart shows the distribution of Instagram users worldwide as of January 2020, by age and gender.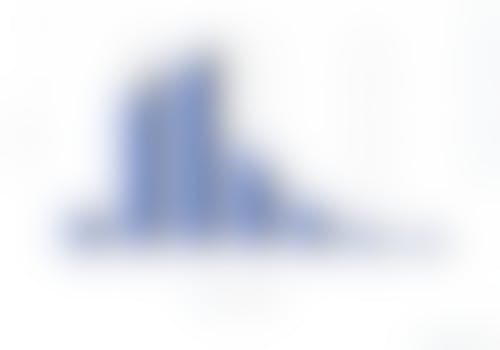 Source: Statista 2020
There is an almost equal split between the genders of Instagram users with 56.3% females and 43.7% males.
The top 5 countries with the largest number of Instagram users are the following:
The US: 120 million
Brazil: 70 million users
India: 69 million users
Indonesia: 59 million users
Russia: 40 million users
Instagram has a young audience, with 65% of its users being aged 18 - 34 years old.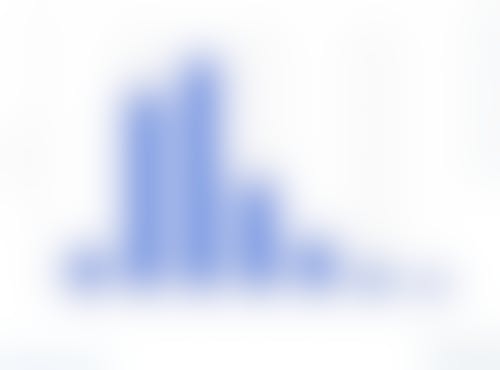 Source: Statista 2020
#3. Instagram Content Trends: #
ShareMyInsights analyzed 275,000 Instagram posts from 2019 and found the following content types:
79.13% image posts
11.05% video posts
9.82% carousel posts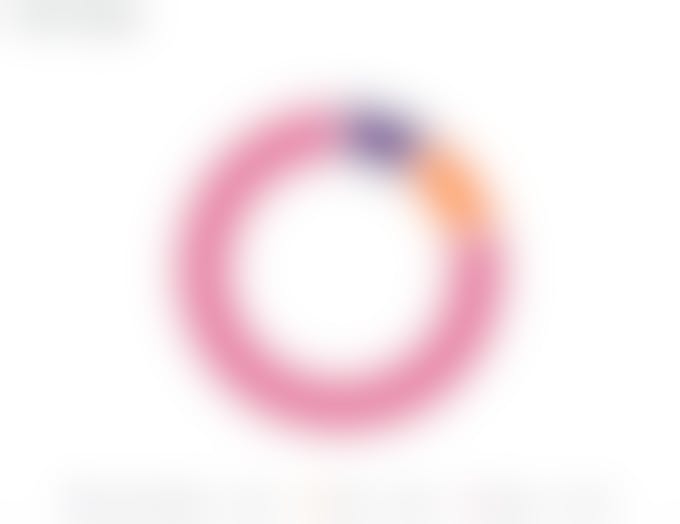 #4. Fun Instagram Statistics Facts: #
Instagram is now hiding likes in 7 countries including Canada, Italy, Japan, Brazil, Australia, New Zealand. This has impacted the way engagement is calculated on the app. So, having a powerful content strategy is more important in 2020.
Data from ShareMyInsights (based on 275,000 posts) indicates that the number of likes per post declined in Q1 2020 compared to Q4 2019. Meanwhile, comments are going up. This suggests that Instagram is hiding likes from more users and they have started to leave more comments. Above is the total likes from 275,000 Instagram posts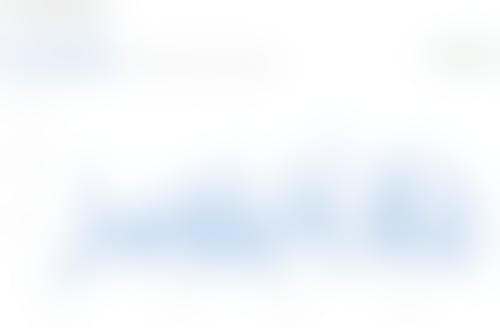 Above is the total comments from 275,000 Instagram posts
The average cost for a sponsored influencer post on Instagram varies based on the no. of followers an influencer has. For example:
Micro-influencers (500 - 25k followers) make an average of $114 per video post, $100 for an image post and $43 for a story.
Influencers (30k - 500k followers) make an average of $775 for a video, 507 for an image post and $210 for a story. Source: Source: eMarketer
The most popular hashtags in 2020 are: #love, #instagood, #fashion and #beautiful.
The best times to post on Instagram are weekdays, especially Tuesday and Thursday.
The IGTV standalone app has 7 million installs which are less than 1% of total Instagram app installs.
There's no denying that Instagram is one of the most popular marketing platforms you can use in 2020.
Brands especially love Instagram because it has a large number of engaged users. If you want to start marketing your business on Instagram, you should take a look at these Instagram stats and see if your target audience is part of it.