Have you ever wondered: "What makes people decide which social media platform to use for their business?"
Is it ...
The number of people using the platform?
The number of downloads the platform has?
Hang on. What about the engagement features? BINGO! …when it comes to deciding which platform you use to market your business you should look at engagement first.
Why? Simply because the most effective way to use social media is to build an engaged community.
Trends change. New apps emerge. Algorithms change.
However, there is one thing that remains consistent: Users want to engage with businesses on social media in a personal way.
This is the number one reason why Instagram stands apart from all other platforms. It's the best place for you to build engagement with your users.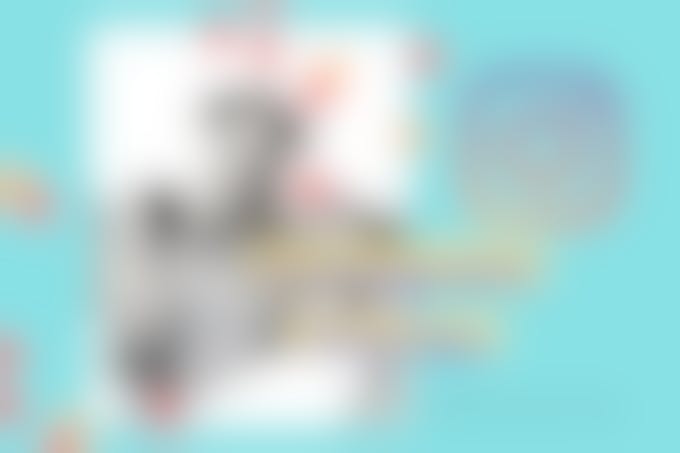 You may already know that Instagram offers 4 places for engagement: the Feed, the Stories, Instagram Lives and Instagram TV.
In this post, we'll break down Instagram Stories: the advantages, the ways popular brands use them and how YOU can create engaging Stories in just a few seconds.
Why use Instagram Stories? #
Instagram Stories have transformed the way we can interact with our audience. They are the quickest way to share content on the platform and you don't even have to be a pro to create engaging stories.
Not only are they fun to create & watch but stories are the most used Instagram feature in 2019.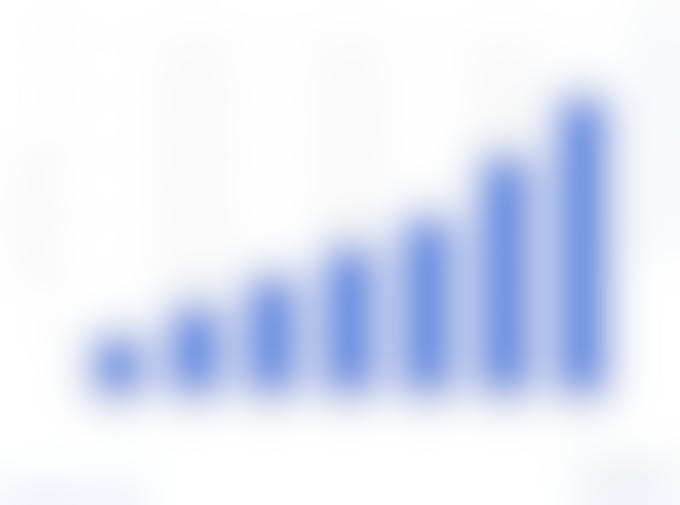 Number of daily active Instagram Stories (Source:Statista.com)
Are you intrigued? Good! Let's go through some of the advantages of using Instagram Stories:
Stories are hyper-popular right now. More than 500 million daily Instagram users watch stories.
Stories are super easy to create. While Instagram feed posts require the perfect photo, bright colours and lots of editing, you can create a good Story in the app itself. It's that simple. Just grab your phone and start creating.
Stories are great tools for feedback. Thanks to the interactive stickers, you can ask your audience to answer questions on Stories polls rather than on your feed posts.
You can get creative with free stickers. Stories are a universe of their own. They come with in-built tools for drawing, stickers, music, geolocation and AR filters which make Stories interesting to watch.
Swipe-up links. If you have more than 10K followers on Instagram and a business account, you can add a custom link to your stories to promote your website.
Reach new people. You can use hashtags and location tags on Stories to amplify your reach.
3 examples of how popular brands use Instagram stories #
As you can see, Instagram Stories are a unique tool for engagement. But how should you use it? To answer that, let's take a look at how popular brands use Instagram Stories.
1. Use influencers to reach new audiences
Vogue Paris is known for sharing snippets of interviews with celebrities on their Instagram stories.
Below is an example of a Q&A style interview where the editors recorded celebrities talking about their favourite breakfast and shared it to their Stories.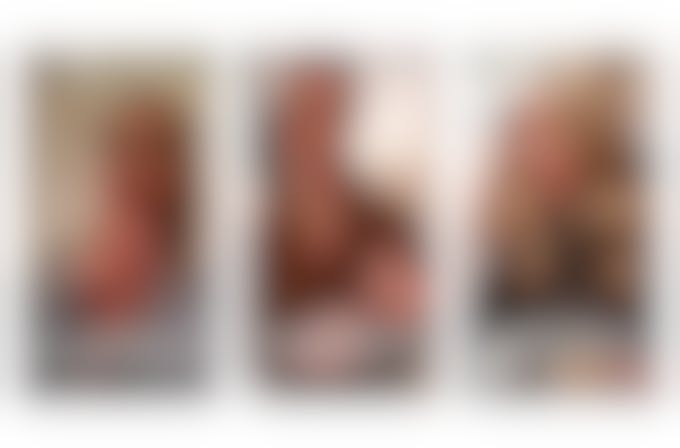 2. Cultivate relationships with loyal customers
Starbucks is a perfect example of a company that uses Instagram to connect with their audience.
Their stories are full with question stickers and polls and they even run contests on Stories.
Here's an example of entertaining Stories where Starbucks baristas teach people how to order popular Starbucks drinks using sign language.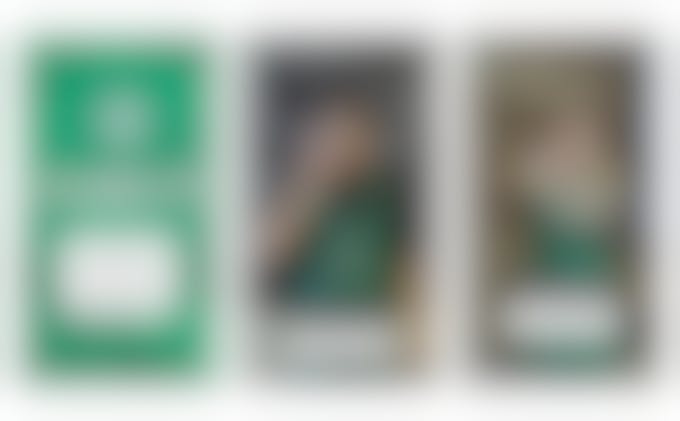 3. Boost sales & run promotions 💰
You can absolutely use Stories to share promotions and even run ads.
Sephora often posts promotions and exclusive discount codes to their Stories.
They also update their audience of when new products are expected to be coming in stores.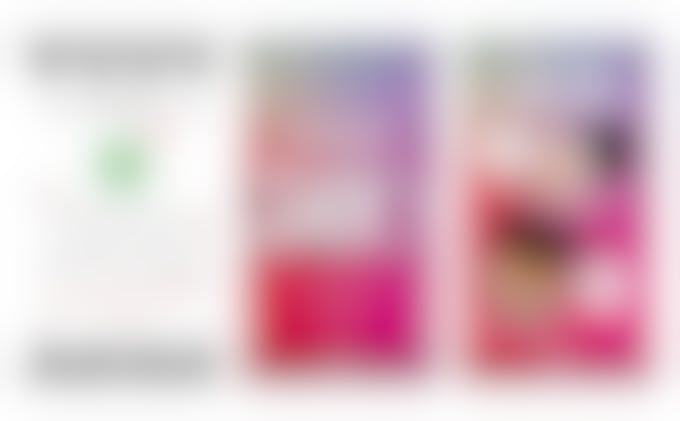 How to post Instagram Stories #
Step 1. Create a photo or video story
Let's start with the basics. To create a Story on Instagram, you have to tap the camera icon at the top left-hand corner of the screen.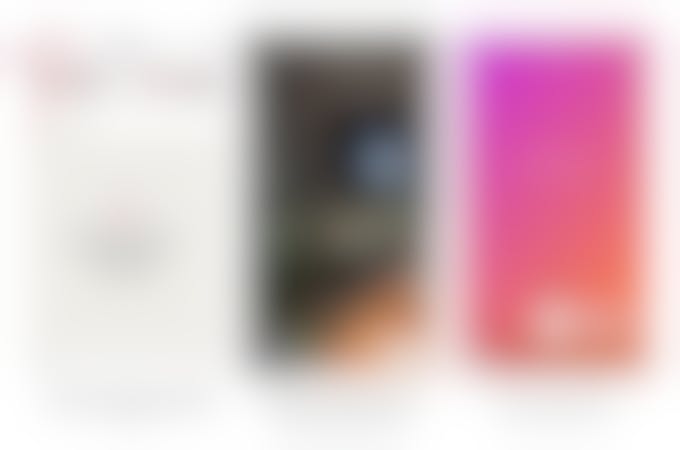 Once the story camera is open you can take a photo or record a video just as you would normally on Instagram.
Step 2. Add filters, text and drawings then post!
After you've recorded your video or taken a photo, you can use a range of filters and also add text and drawings to your content.
From your camera mode scroll left to activate the "Create" mode. This is where a colourful canvas will pop up where you can write text or add interactive stickers.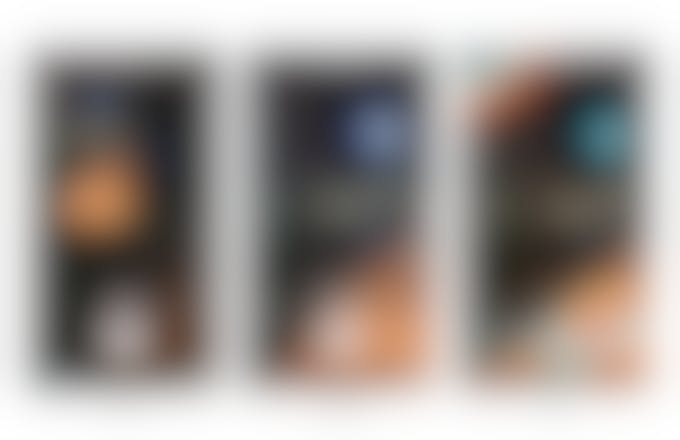 Scroll right from camera mode and you'll find the Layout option, Superzoom and Handsfree modes. The Layout mode allows you to create instant picture collages.
Along the same row of camera effects, you can find Superzoom. To activate the Superzoom feature press and hold the shutter for a few seconds. The camera will auto-zoom in and out, adding some dramatic sound effects.
After you've selected your preferred camera mode you can start playing with AR light and face filters. Scroll through the filers left and right and pick one that feels most on-brand. Or just go crazy and have fun with it.
How to use Instagram Stories stickers #
Instagram Stories stickers are super fun and easy ways to personalise your Instagram Stories and stand out.
To add stickers to your story, take a photo or video and then tap the Stickers button (a smiley face in the top right of the screen) to find customizable stickers. The stickers menu will open showing you all the options for stickers. Depending on which country you're in, you might (or might not) see the music sticker.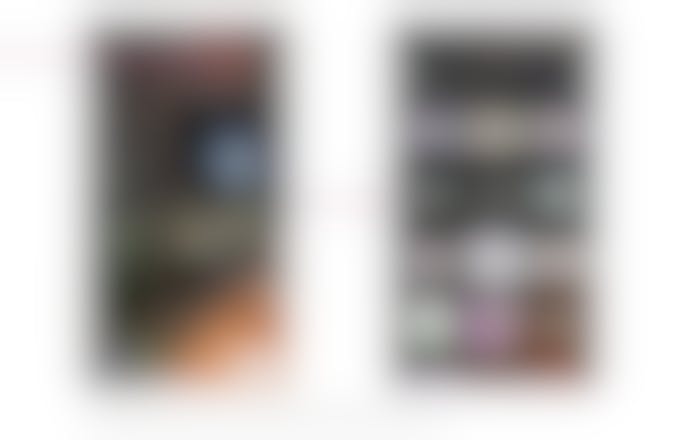 Here are the main categories of Instagram Story stickers:
Poll stickers are one of the quickest and easiest stickers for your followers to get involved in, making them a great option for an instant engagement boost.
Emoji slider stickers are another easy engagement opportunity for stories and can be surprisingly versatile thanks to the huge amount of emojis on offer.
Location stickers. When you search for a hashtag or location on Instagram, you may see a story ring at the top of the page filled with stories using that hashtag or shared from that location.
Questions stickers have been hugely popular since their release last year — and for good reason, as they're awesome for encouraging more interactions.
Animated GIF stickers. Similar to emojis, these animated stickers are really popular and fun to use on Stories. You can even create your branded GIF stickers using Giphy.
Quiz stickers. They can also be a fun and light-hearted way to communicate your brand story or details about a new product launch. For example, you could share a quiz about your company mission, or the year your business was founded.
The Chat sticker was just released last year and is a great tool for setting up a quick private chat group with up to 32 participants.
Here's how to add a GIF sticker to your Instagram Stories.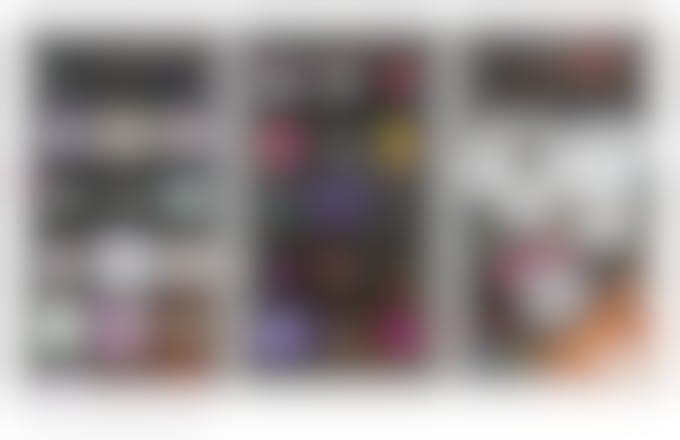 First, you must click on the Stickers button (smiley face) to open the stickers menu. Then, select GIFs.
Next, search for GIFs in the search bar using keywords or scroll down for suggestions.
Lastly, type your message. Add some more GIFs and your story is ready to be shared!
Creating an Instagram Stories strategy for your business #
As with all aspects of social media marketing, you'll need an Instagram Stories strategy to be successful and achieve your goals.
You don't want to be wasting time on another social media platform unless there are ways you can measure your performance.
But where should you start? Here are our top tips:
Post between 1-7 stories daily for best engagement
Post consistently to your stories so your audience sees that you're an active account
Don't be afraid to show your face on Stories. People love seeing the human behind the brand
Replay/repurpose your old stories/mini-tutorials when you run out of ideas
Add your Instagram stories to your website with a tool like Storypop.app
Save your Stories into Highlights to keep them alive for more than 24 hours
Don't be afraid to use Instagram Stories ads to grow your reach
Use your Instagram Stories analytics data for growth with Share my Insights
Use third party Instagram story tools to make them more engaging to your audience
And that's it - this is how you can create Instagram Stories for your business. Your turn now. Do you use Instagram Stories for your business? If yes, which is your favourite feature?