Looking for a Iconosquare alternative? Try Pallyy.
Pallyy's affordable social media scheduling & analytics platform with visual grid planning tools make it the best Iconosquare alternative.
Give Pallyy a Try
What makes Pallyy the best alternative?
Pallyy is geared towards social media agencies & managers, making it much more affordable than Iconosquare to run your business and simplify your scheduling, analytics and more.
Work on the go.
We built Pallyy to work across all devices, without the need for an app. Pallyy works beatifully on mobile and desktop.
Get Started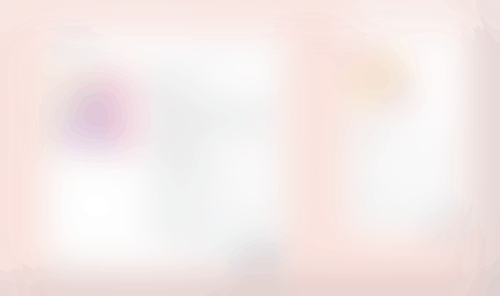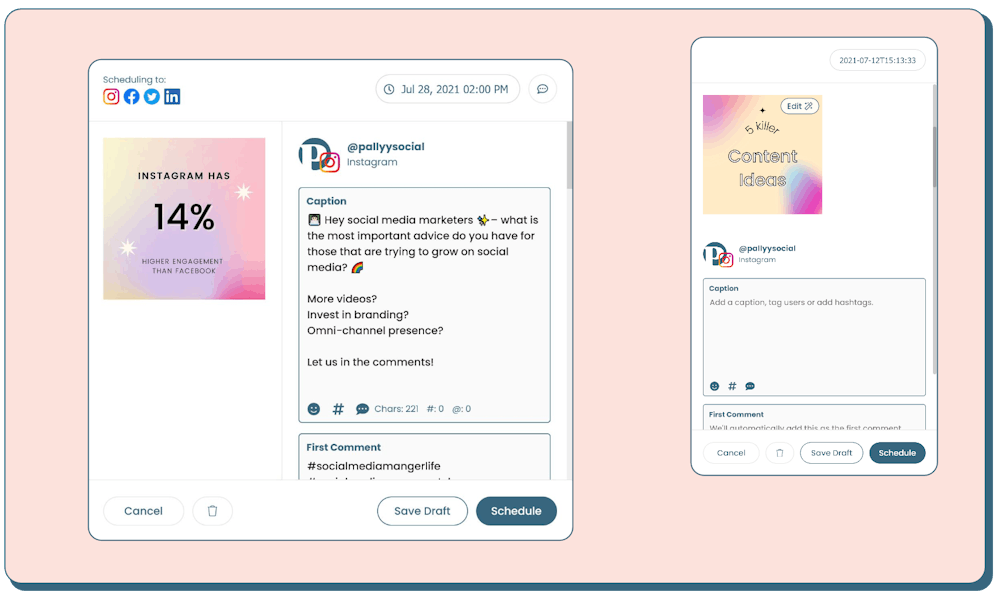 User friendly.
Pallyy is built to make managing your social profiles easier than ever. It's so easy to use, there's little to no learning curve.
Try it now.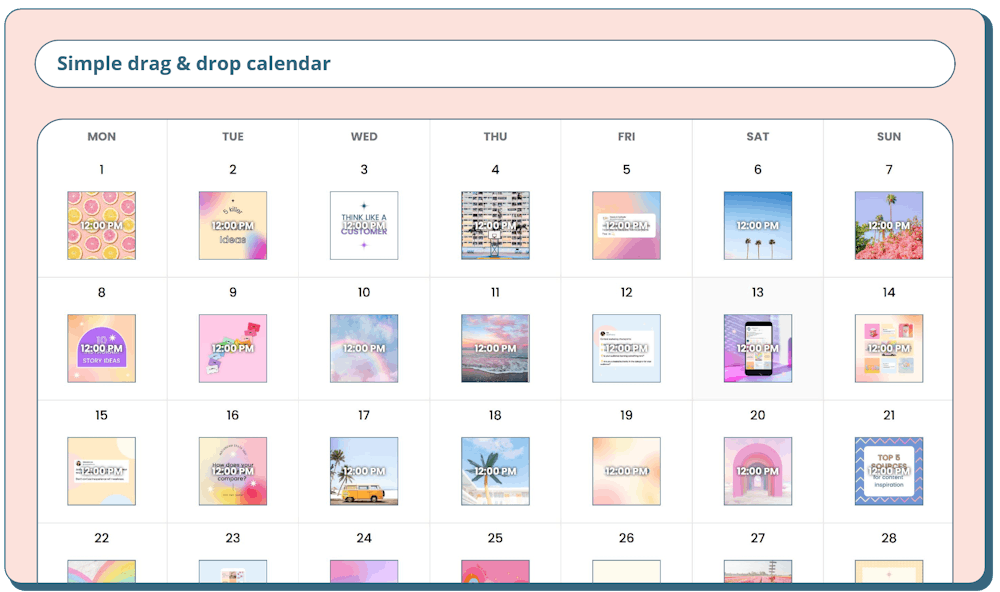 Free forever.
Unlike Iconosquare, Pallyy has a free forever plan - to help you get started managing your socials, making it a great Iconosquare alternative.
Free Forever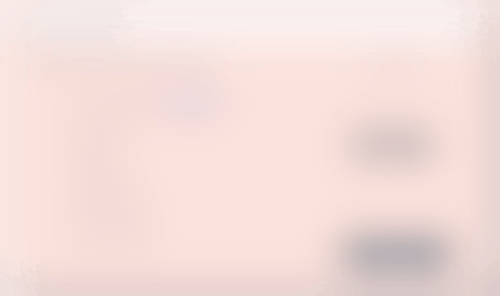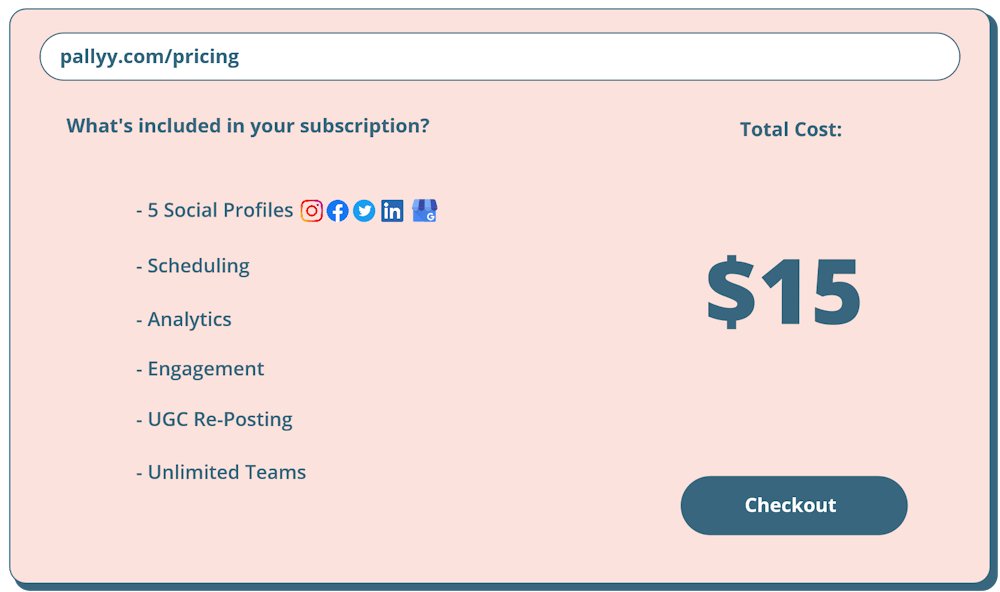 "I tried all of the major social media manager apps before finally finding Pallyy. It is the easy winner with a sleek user-friendly interface, excellent customer service and powerful scheduling tools."
Bob Smith - The Static Dive


Let's compare the features of Pallyy vs. Iconosquare —
| | Iconosquare | Pallyy |
| --- | --- | --- |
| Schedule to IG, FB & Twitter | | |
| Schedule to LinkedIn | | |
| Schedule to Google My Business | | |
| Unlimited Scheduling | | |
| Instagram Analytics | | |
| Instagram Competitors Analytics | | |
| Instagram Comments Management | | |
| Instagram UGC Tools | | |
| Instagram Bio Link | | |
| Mobile Friendly | | |
| Bulk Client Discounts | | |
| Official API User | | |
"Finally, a social media scheduling tool that's built for visual content sharing and doesn't break the bank. Pally's workflow for social sharing is so slick and saves a huge amount of time."
Adam Connell - Blogging Wizard


How does the pricing of Pallyy compare to Iconosquare?
Pallyy's price is extremely affordable compared to Iconosquares, in fact it's less than 25% of Iconosquare. Pallyy supports more social platforms, has many of the same analytics features although Pallyy does only has Instagram analytics. For social media agencies, choosing Pallyy would allow you to grow your business much faster, while saving a ton of money - making it a great Iconosquare alternative.
| | Iconosquare | Pallyy |
| --- | --- | --- |
| Social Group | $59 | $15 |
| Additional Social Group | $59 | $15 |
| Additional Users | $19 | $0 |
| Total | $59 | $15 |
In this Pallyy vs. Iconosquare pricing table, we're using Iconosquares cheapest plan called Pro. Iconosquares pro plan includes 3 social profiles, with every extra costing an additional $19/per. We're comparing it to one of Pallyy's social sets which includes 5 social profiles.
"The on-boarding process with Pallyy has been spectacular! I have had a team member from Pallyy contact me daily to ensure I had a smooth experience. This tool is a game changer and I highly recommend it."
Tiffany Rose - Socials By Tiffany Agency


FAQ
Yes, just like Iconosquare, Pallyy has been approved to use the official social network APIs which means your accounts & clients will always be safe.
Which platforms does Pallyy support?
Switching from Iconosquare to Pallyy, is it easy?
Find out why Pallyy is also a great alternative to —
The #1 Iconosquare alternative!
Ready to start?
Start scheduling on our Free plan - no credit card required, or trial Premium for unlimited scheduling, multiple social sets and full access to Pallyy.