Team Work Makes The Dream Work.
Say goodbye to email trails & spreadsheets, and hello to your teams new all-in-one collaboration platform.
Give Pallyy a Try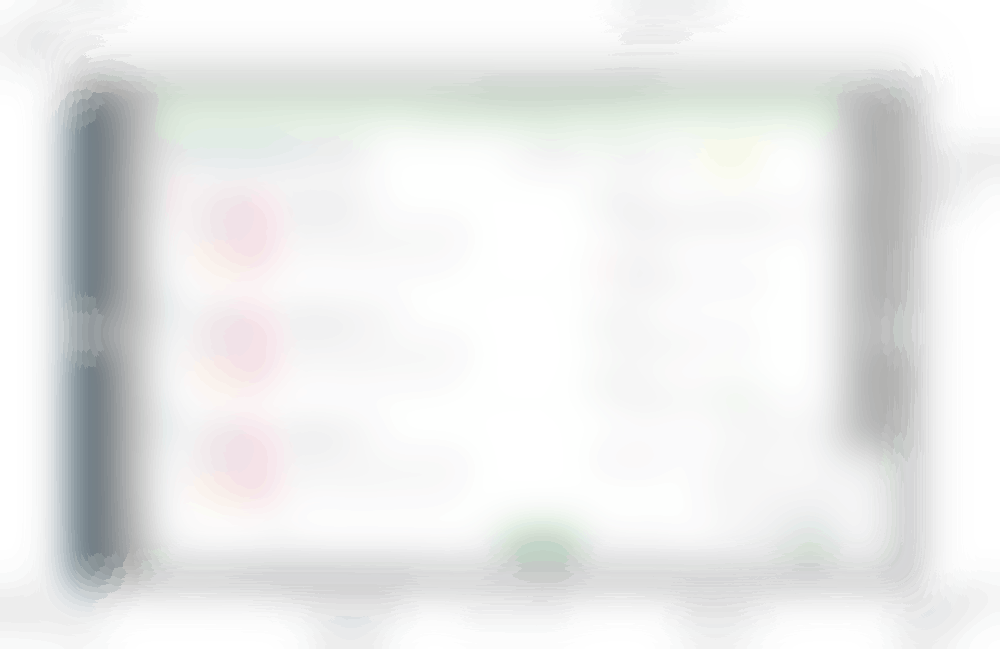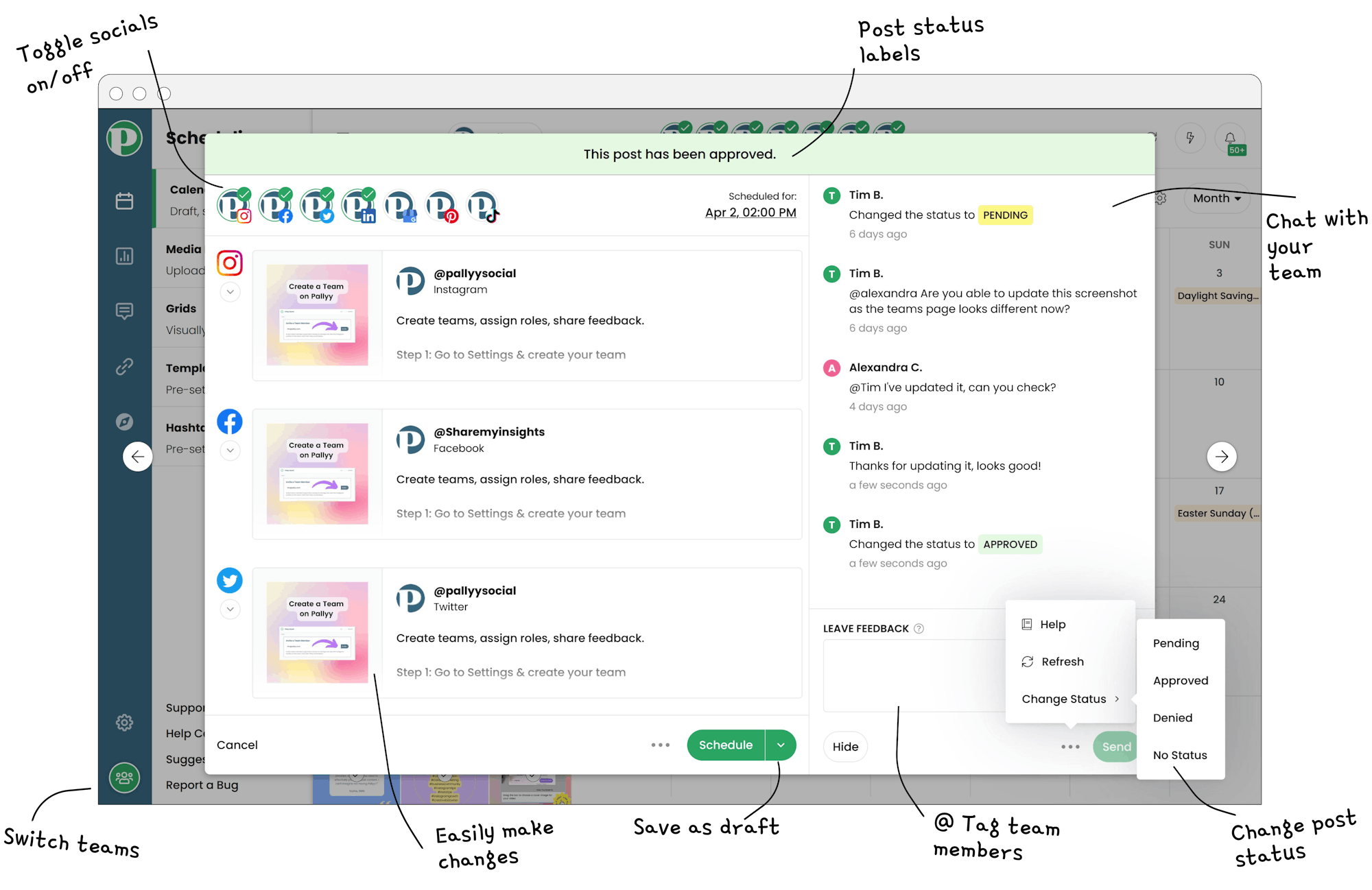 "This scheduling tool is a game changer"
"A social media managers best friend"
"Saves a huge amount of time."
"Powerful scheduling tools."
Check out more Pallyy reviews
The approval workflow that keeps you & your team in the loop.
Ready to try Pallyy with your team?
Getting started is fast, easy & free. Just sign up, connect your social profiles, create a team & go!
Get Started For Free
FAQ
How much does it cost to add extra team members?
Each additional team member is $29/month.
Can I create more than one team?
Can I create teams on the free plan?
How can I add team members??